Thermally modified wood – what is it?
How did the wooden Viking ships endure the corrosive effects of salt water? Nordic seafarers used to treat their wood with fire. Our contemporary understanding of thermally modified wood comes from the Finns who established thermal modification technology in the 1990s. So what exactly is thermally modified wood? In a nutshell, it is wood that has been made exceedingly more durable by modifying it with heat.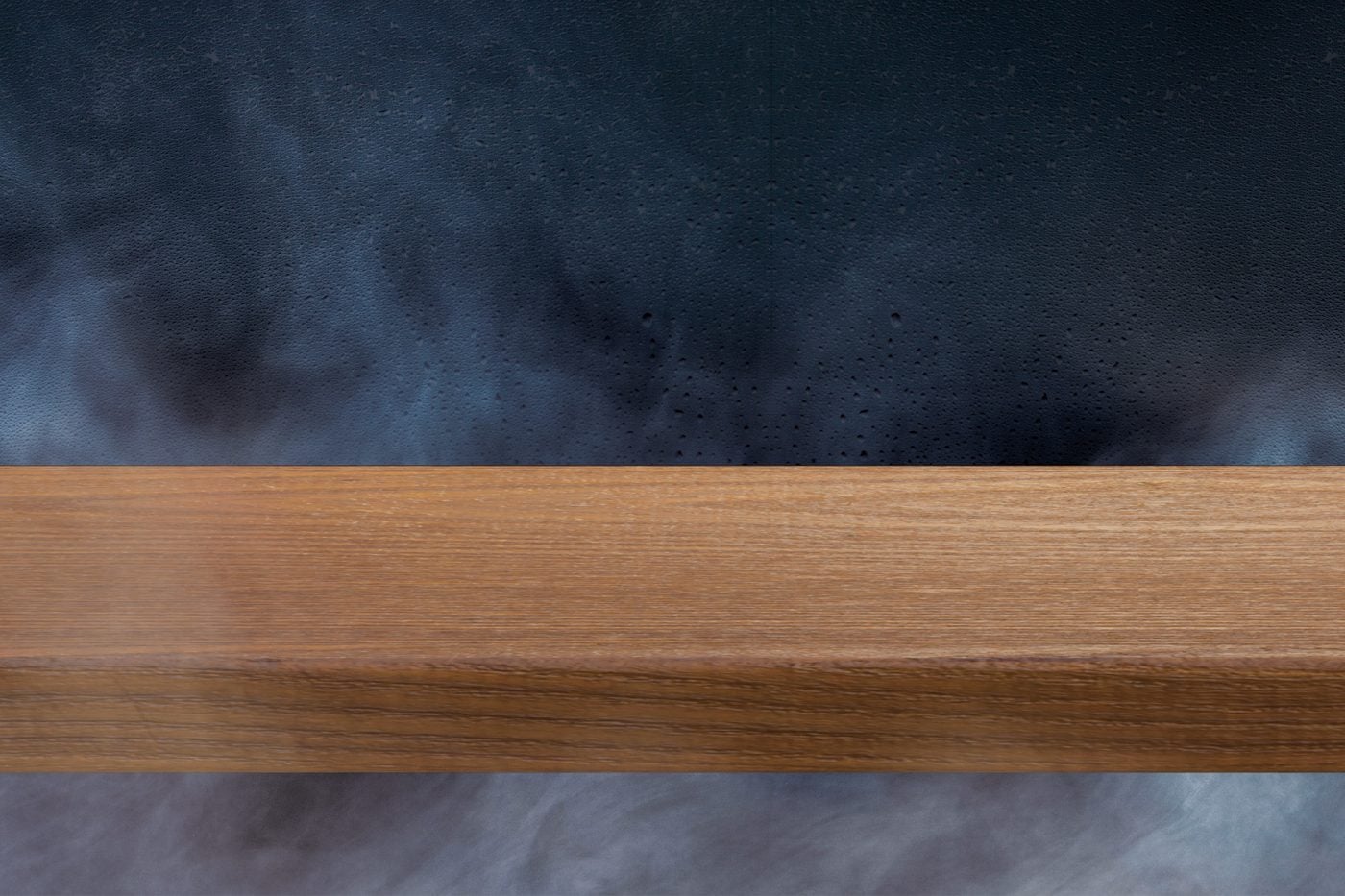 In addition to increasing its durability, thermal modification adds a number of properties to the wood that make it a highly sought-after building material. With improved dimensional stability, the wood will stop reacting to changes in humidity, which is why it is an excellent material for exterior cladding, decking, saunas and underfloor heating. The wood simply absorbs less moisture than unmodified wood; it has a reduced risk of mildew and mould, and it endures heat better. All this while retaining the natural properties of wood with several improved features, including a beautifully deep and even tone.
Like baking bread
Thermal modification is a bit like baking bread. The process takes place in a specially designed oven – a thermokiln, where sensors send information into computers that are constantly monitored by thermal modification specialists.
In order to assure the highest quality, Thermory uses a special thermal modification formula, which is the result of 15 years of hard work and experience. However, all thermal modification producers follow the same principle: within max 48 hours the temperature of the wood is raised up to 215 degrees, reducing the equilibrium moisture content, which is followed by a cooling process. No chemicals are used in the process, only heat and steam.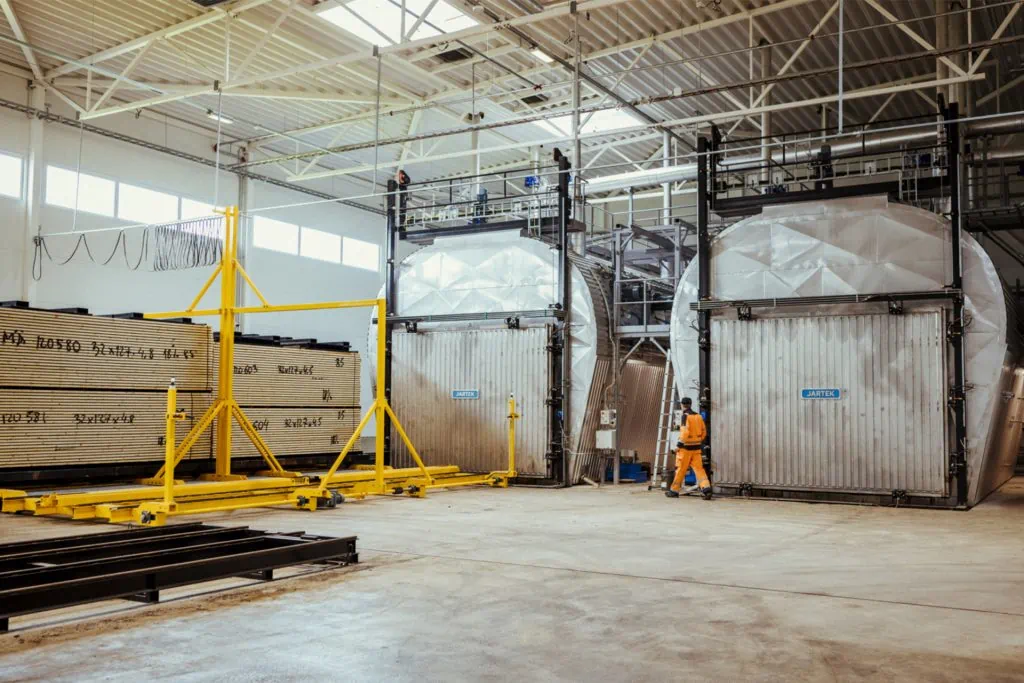 Ash and pine
The most commonly used timber is ash and pine. Thermory Ash has a rich chocolate colour. Thermory Pine is more honey-coloured. Exposure to sunlight also has an effect on the colour of thermally modified wood: just like unmodified wood, it will turn silver-grey without regular protective maintenance.
Thermory wood is an environmentally friendly and eye-catching material with enhanced properties that is excellent for both interior and exterior use, in homes as well as in public spaces, all thanks to its high durability.