If you're also thinking about the future, then we're on the same mission. We create lasting value, leaving a more harmonious and sustainable world to our descendants.
Today's urban environments have created a distance between humans and nature with massive overuse of concrete, steel and plastics in architecture and construction. Use of these materials also leaves a significant ecological footprint. Our desire is to unite people who prize wood and consider it the finest construction material – aesthetically, functionally and sustainably. Timber is a renewable natural resource and when we use it as a construction material, we look to reduce our ecological footprint and contribute to an environmentally friendly way of life.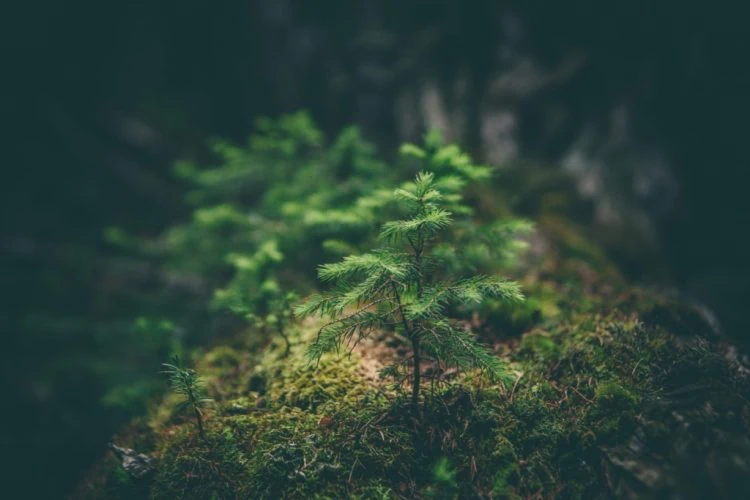 Is a smaller footprint important? Of course!
Thermory promotes a transparent and responsible corporate culture. We care about the environment and treat nature with deep respect. Our thermal modification process is environmentally friendly. Our purchasing is environmentally responsible. Our solutions are sustainable.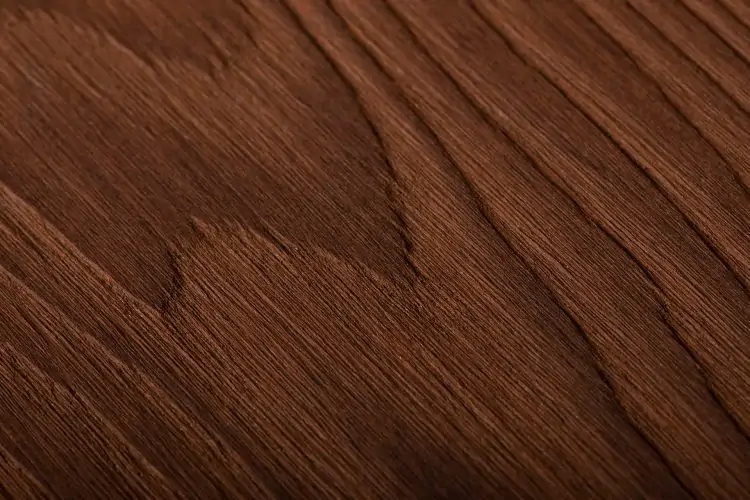 Our requirements for suppliers are high
Knowing how long it takes for forests and ecosystems to recover from impacts, we are a staunch advocate of sustainable use of natural resources and environmental protection. Our requirements for quality and sustainability are high.
We have a very responsible attitude towards timber and wood. Our timber is carefully inspected and harvested from sustainably managed forests, never from endangered, tropical or rain forests. If desired, we can offer PEFC-, FSC- or Nordic Swan Ecolabel-certified wood.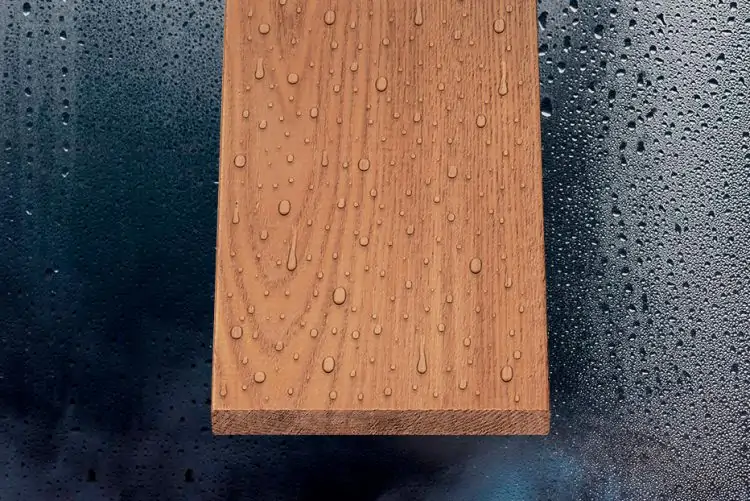 Our thermal modification process is entirely natural, using only heat and steam
We're one of the world's leaders in thermal modification of wood – we offer quality and long-lasting solutions relying on environmentally friendly technology.
Our expertise is in thermally modified wood process and technology. Using only heat and steam, we create extremely durable and climate resistant decking, cladding, flooring, wall paneling and sauna products that are unrivalled in both performance and sustainability vs usual alternatives (plastic composites, chemically treated woods, tropical hardwoods, etc.).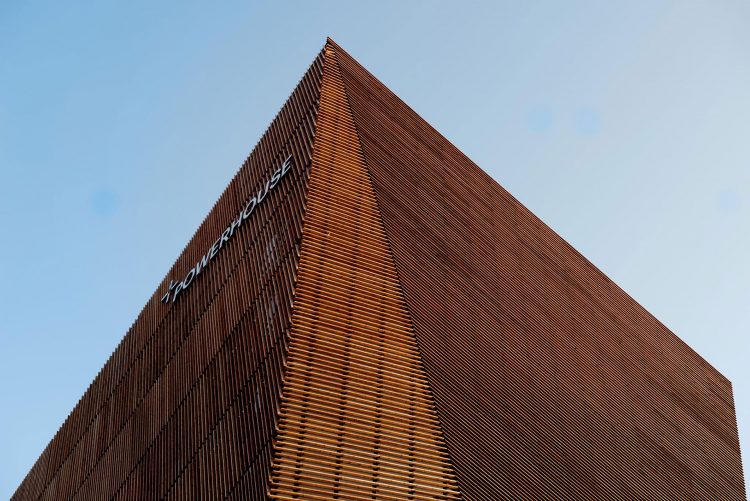 Enhancing environments with outstanding interior and exterior design
Since more than 25 years, we work closely with architects, designers, real estate developers and specialized distributors across the world. Through this network of like-minded partners we have implemented thousands of beautiful projects across 50+ countries on all continents.
Our passion for wood, drive for innovation and commitment to sustainability, have created a trust that makes Thermory a leader in the market today.

Interested in becoming our partner? Contact us.
Our product range