We are the force that brings together a variety of companies and their brands specializing in wood modification and sales. Our product assortment includes decking, wall panelling, cladding and floorboards made of thermally modified wood as well as industrially painted wooden products for indoor and outdoor use. As the world's leading manufacturer of sauna materials and ready-made saunas we also hold a leading position in the sauna and spa sectors. 90% of our production is exported to more than 50 countries.
Thermory Group brands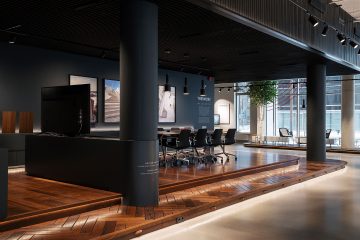 THERMORY
Sustainable and durable wood products: thermally-modified natural cladding, thermally-modified painted cladding, thermally-modified decking and flooring, Sauna materials and products.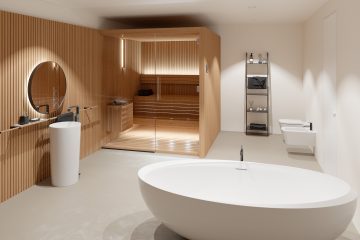 AUROOM
Auroom offers a fully customizable range of high-quality, easy-to-install designer saunas handcrafted from high-quality wood.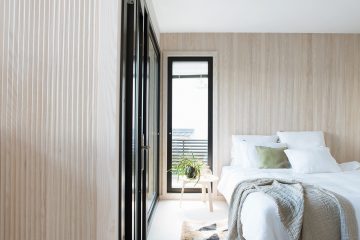 SIPARILA
Modern Nordic exterior and interior solutions: interior and exterior cladding, painted cladding, fire retardant cladding, wall panelling.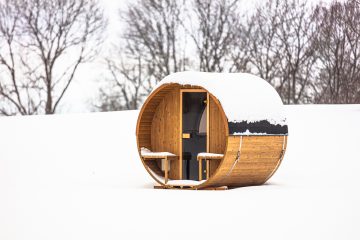 VMS Timber
Barrel saunas and small houses made from thermally modified wood.
The world's biggest manufacturer of thermally modified wood
We export our products to more than 50 countries
187 000 m3 of raw material sourced in 2021
Sales turnover of over 140 million euros in 2021
We have 11 production units in Northern Europe: 8 factories and 3 sawmills
The company has over 830 employees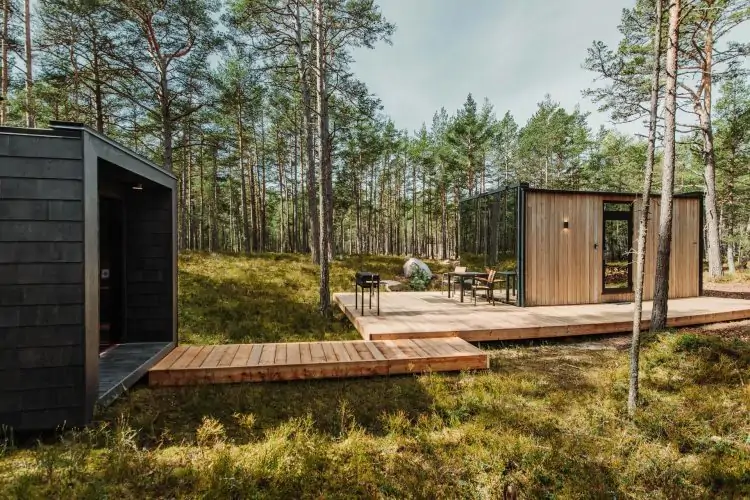 Why choose Thermory?
We come from a country where more than half the land is covered with forest. We value wood. We care for forests. We value a healthy living environment. Timber is a renewable natural resource and with its use as a construction material we desire to reduce our ecological footprint and contribute to a nature-friendly way of living.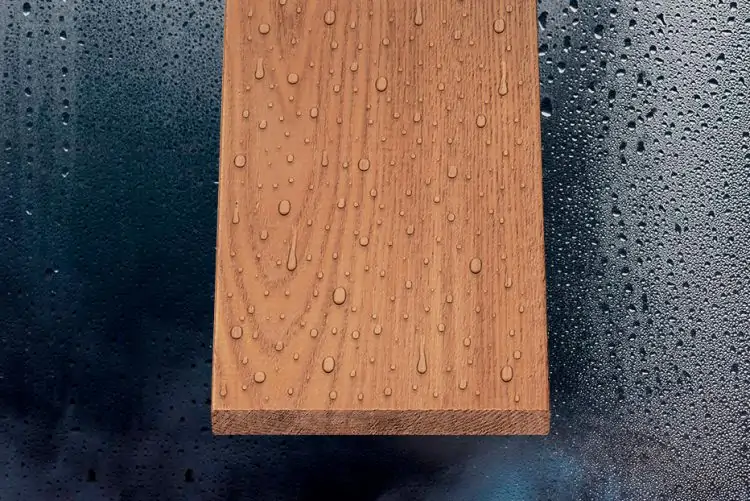 Thermally modified wood is our signature product
Years of experience and modern cutting-edge technology allow us to bring out the best properties of wood. Thermally modified wood is entirely natural – its characteristics are enhanced using only heat and steam. This chemical-free process results in an environmentally friendly and aesthetically pleasing wood material that is significantly more durable and stable than conventional timber.
Questions or ideas? Contact us.
Thermowood – natural beauty that's built to last
At Thermory, our love of wood and our passion for sustainable construction solutions come together to create thermowood materials that are durable, stable, functional and stunningly beautiful.