The positive impact of wood on health and well-being
Wood is a sustainable and versatile material with an almost limitless range of uses, including construction, tools, paper and fuel to name just a few. But does it offer benefits for well-being too? We took a moment to investigate some features, properties and uses of wood that can contribute positively to human health…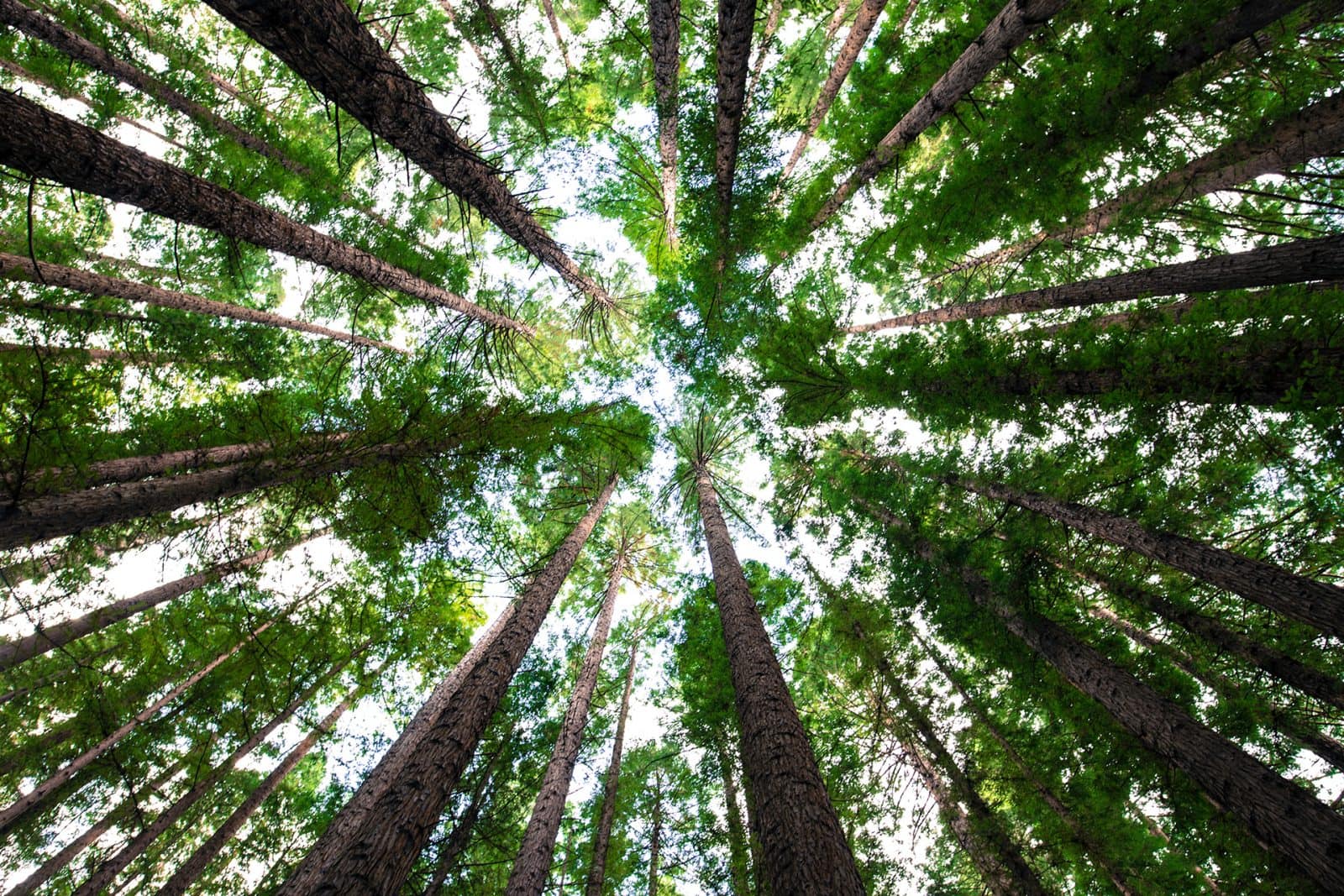 Trees are essential to our health
It's well known that trees are responsible for releasing a large proportion of the oxygen found in our atmosphere, while capturing carbon dioxide that would otherwise be damaging to our well-being. Many of their leaves, flowers and fruits also provide an array of medicinal uses and healthy properties – as illustrated by the (perhaps slightly optimistic) phrase, "an apple a day keeps the doctor away".
Should we surround ourselves with wood?
Making buildings from wood has been shown to provide a number of health benefits. Aside from the fact that carbon that has been absorbed from the atmosphere by trees is locked up once that tree is used as timber, living in an environment with more wooden features and furniture can actually support good health. For instance, the US Environmental Protection Agency found that hardwood floors improve indoor air quality and prevent dust, mold and allergens from accumulating when compared to other flooring options such as carpets.
It has also been found that having natural materials such as wood visible within our living environment can reduce stress and aid relaxation, attention and creativity. The health benefits of the sauna should also be mentioned here – these include a reduced risk of heart disease and improvements to sleep, skin health and blood flow as well as an overall sense of mental well-being. The use of juniper in the sauna is also said to provide a number of protective health properties.
Given the health potential of using wood as a construction material, it's important to make the most of this by avoiding harmful chemicals and treatments. That's why we use thermal modification at Thermory – it's a natural process that uses just heat and steam to enhance the wood's strength and durability. This means that you and your family can freely come into contact with our wooden floors, decks and cladding materials knowing that they're completely safe.