A quality floor doesn't just feel good to walk on, it makes being at home an inspiring experience – and our flooring products are the best in class.
Our highly specialized process modifies each board thoroughly, giving it unrivaled durability and stability right through to the core. Thermally modified wood boasts a lower moisture absorption capability and rate that results in a reduction in moisture-induced wood deformation, meaning that the wood shrinks and expands less with variable humidity. Thermory's solid hardwood flooring is suitable for heated floors due to the high stability from thermal modification.
As well as enhancing its physical properties, thermal modification also gives the wood a delightful darker tone which makes our thermo-ash an environmentally friendly alternative to tropical wood.

STABLE
More dimensionally stable in changing conditions

THERMALLY MODIFIED
Thermally modified wood is more durable with a lower moisture content

EXTRA WIDE PANELS
Luxuriously wide boards for faster installation

SMOOTH FINISH

EASY INSTALLATION
Innovative and simple fixing methods

EASY CARE
Innovative and simple fixing methods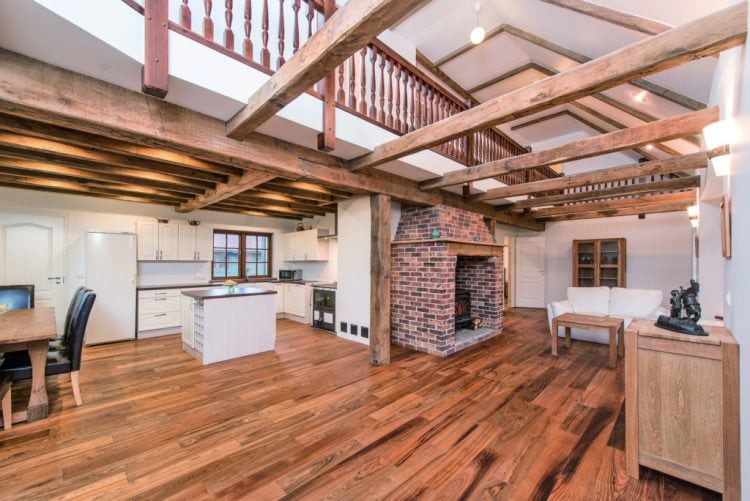 Thermory flooring boards are made from real wood that has been enhanced naturally to add charm and beauty to any environment. The collection includes both lighter and darker shades, with narrow and very wide boards that are easy to install. Thermory solid wood flooring products are sold unfinished, giving you the opportunity to choose between various oils and lacquers based on your own preference. Finishing the panels with oil or lacquer preserves the wood and gives a richer, more even look. This can be done after the untreated solid wood floorboards have been installed and the adhesive is fully cured.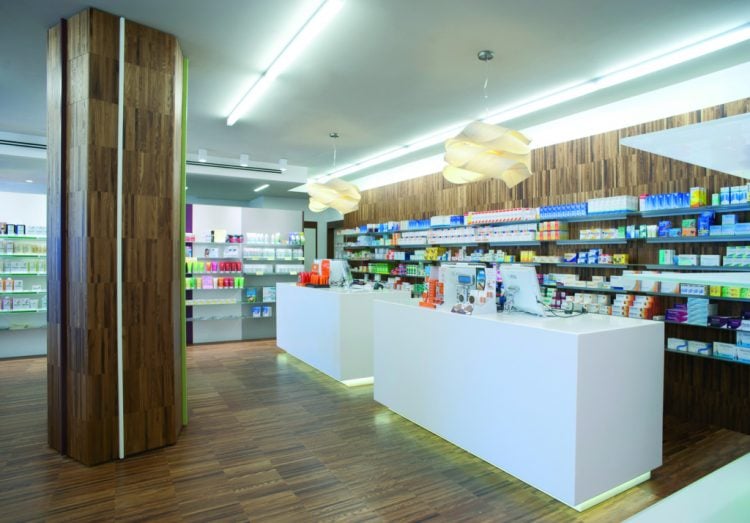 Thermory industrial flooring is suitable for both homes and high-traffic areas, such as sports clubs and public places. It consists of solid hardwood strips of 14 x 20 mm held together by transparent tape. These squares can be glued down with regular parquet glue. Adhesive should only be applied to the back surface, with no glue between the individual pieces. Thermory flooring comes sanded so that once it is glued, you only need to apply oil or lacquer. For the perfect result, we recommend using a professional hardwood installation company.
Thermal modification gives the wood a delightful darker tone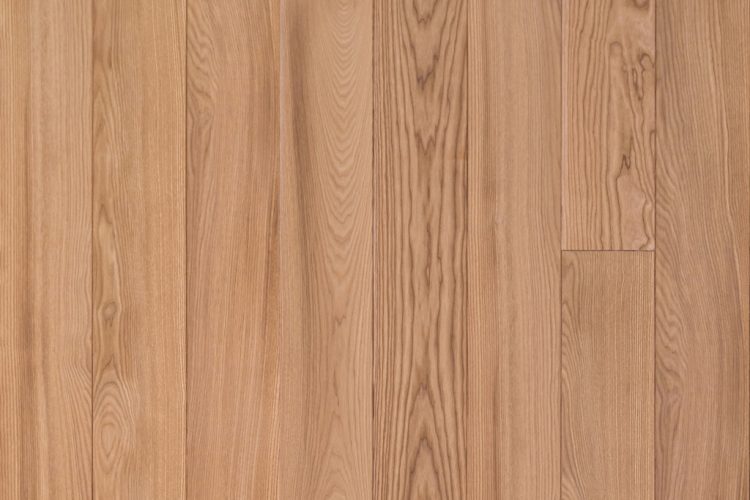 Thermory medium-modified thermo-ash is ideal for interiors where bright and golden colors are desired, and it is suitable for heated floors. The recommended maximum floorboard width for medium-modified flooring is 130 mm.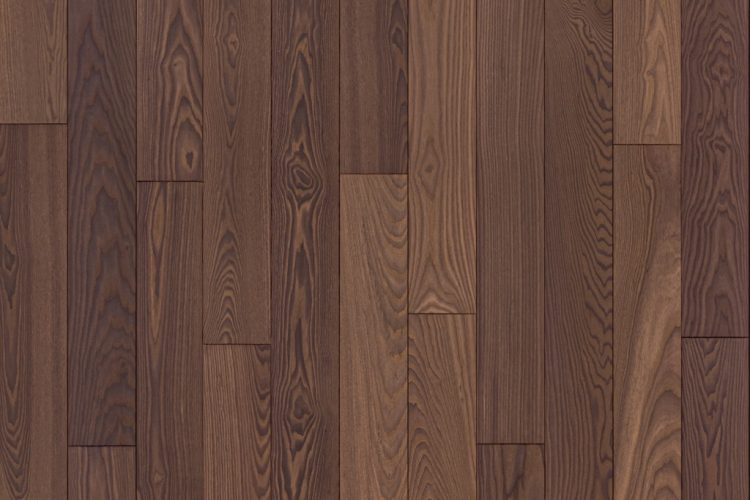 Thermory intensely modified thermo-ash offers high dimensional stability and can be installed with underfloor heating systems. The intensely modified ash provides the warmest dark tones in Thermory's hardwood flooring range, truly bringing out the natural beauty of the wood grain.
Thermory flooring adds charm and beauty to homes and high-traffic public areas

Contact us