Thermory thermowood — natural beauty that's built to last
At Thermory, our love of wood and our passion for sustainable construction solutions come together to create thermowood materials that are durable, stable, functional and stunningly beautiful. By using this renewable natural resource as a construction material, together we can reduce our ecological footprint and build a healthier world.
Using just heat and steam, our unique technology transforms carefully selected, certified timber from sustainably managed forests into a range of inspiring and naturally chemical-free products that are easy to install and enhance indoor and outdoor environments across the globe.

How can we help you today?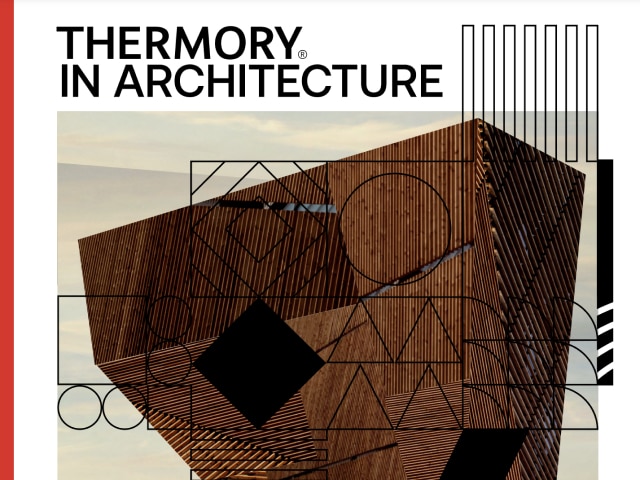 Thermory in architecture
We create real wood solutions that shape a valuable and sustainable living environment. Thermory thermowood has been used in many outstanding projects all over the world.
Testimonials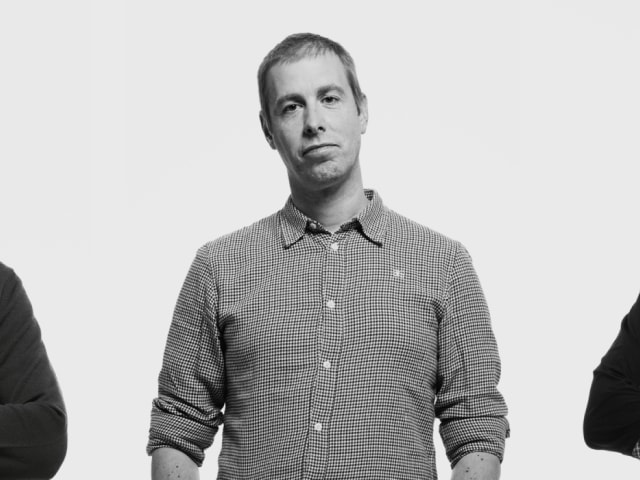 KAMP Architects
"Working together with Thermory has been a very positive and effective experience!"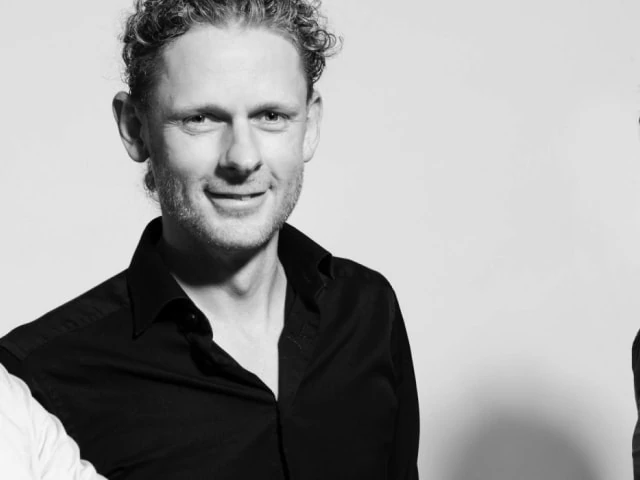 AART Architects
"Thermally modified wood has proven to be the perfect match for the waterfront."