Haptic properties of wood
The wood-paneled interiors so common to mid-century homes have become sought after again, as many seek the warm, cozy feeling that the natural material provides indoors. Wood interiors make spaces feel warm and inviting and are a great choice to enliven a space without being limited to a specific color palette or interior design style.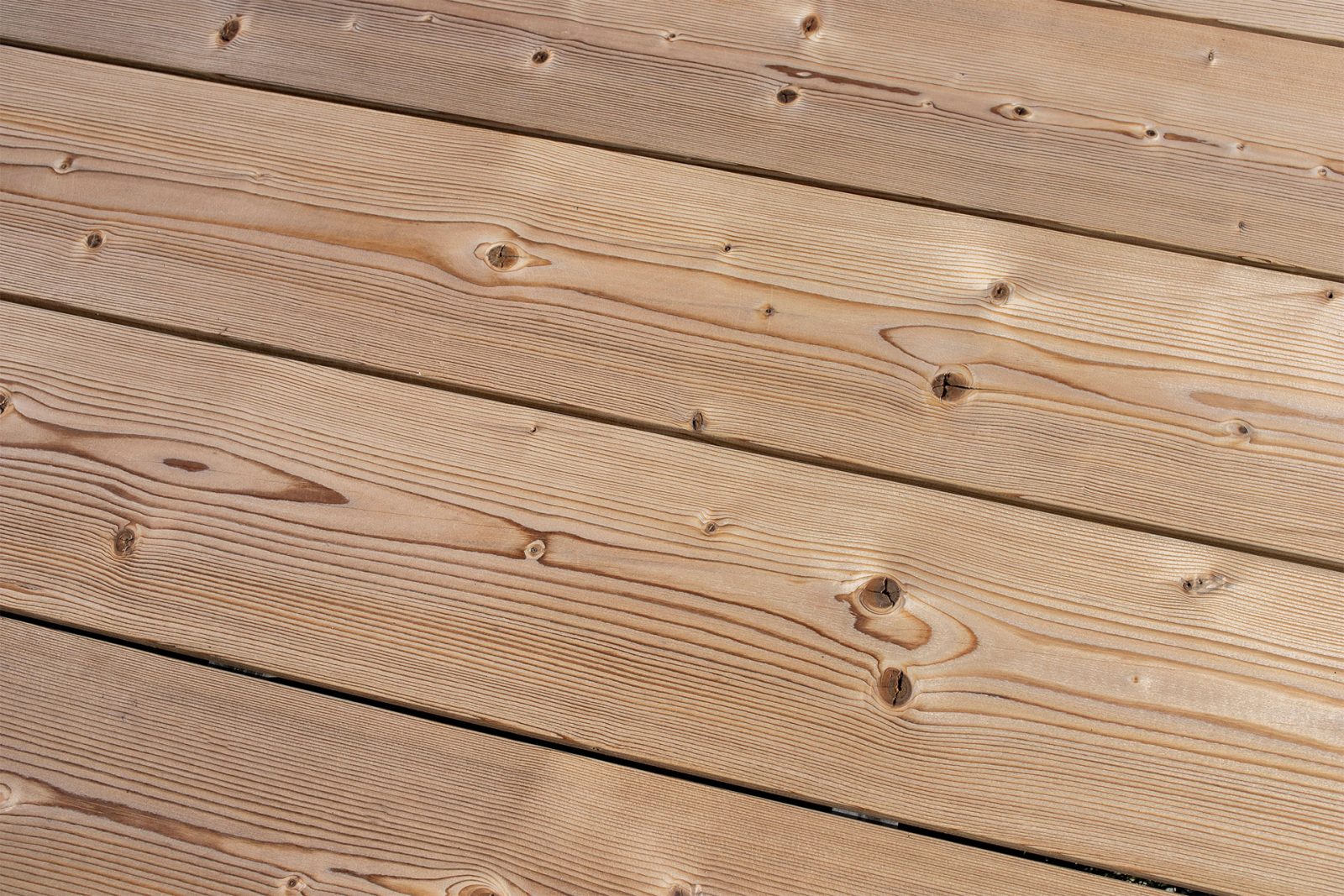 The haptic properties of wood are almost endless, and many studies have been performed to explore wood's benefits, from how touching it can induce parasympathetic nervous activity and stimulate a calming effect, to how it improves the acoustics of a space and provides added durability as opposed to plaster or painted surfaces.
While colorfully painted walls add vibrancy, walls that are covered in wood panels have an almost indescribable feeling and help reinforce a connection with nature that is wonderful for mental health, and without the need to step outside. Wood interiors are an element of biophilic design, and the paneling also gives off a lovely smell, from the clean, tart scent of cedar to Thermory's thermally-modified boards that smell like freshly baked bread.
In both large civic buildings and private residences, wood is used inside on ceilings and walls to add character and depth and enliven a space naturally. Helsinki's ferry terminal building has its sweeping, arched timber ceiling, while Maidla Nature Resort near Rapla, Estonia and NOA restaurant in Tallinn also feature wood panelling.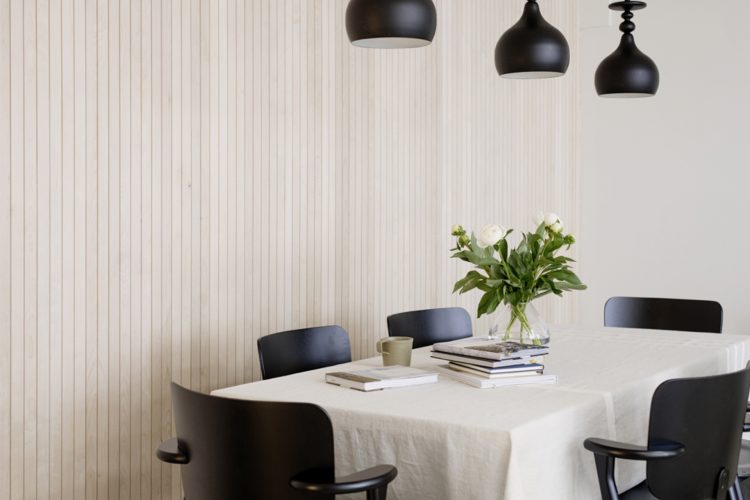 Helsinki's Lapuan Kankurit store by Tokyo-based IMA Design showcases birch wood interiors to give visitors a sense of being immersed in the forest, or forest bathing (metsäkylpy in Finnish or shinrin-yoku in Japanese). The store uses Thermory's KOO2 interior panels offered by Siparila, which is a Thermory company that offers authentic Nordic wood paneling that is sustainable, cost-efficient solution and easy to install because of its hidden fixing system.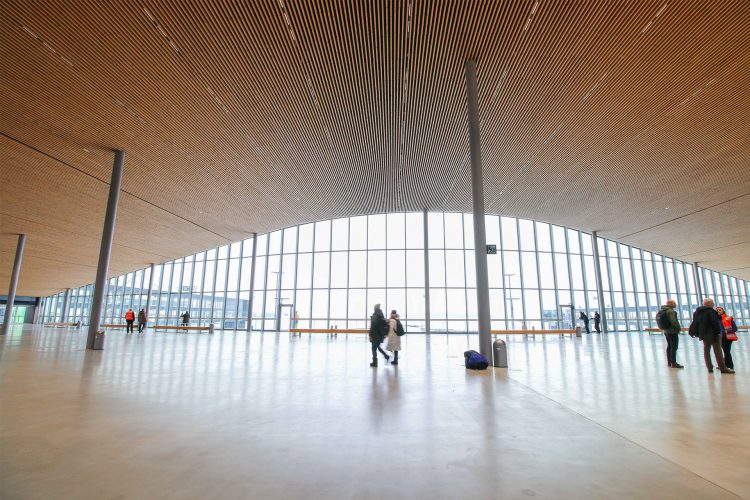 Wood interiors also are durable and low to maintain – an advantage for public buildings like hospitals, schools, stations and concert halls. At Helsinki's ferry terminal, which was completed in 2017 by PES-Architects and connects the Finnish capital to Tallinn, there is an open, hangar-like lounge for West Terminal 2 where Thermory used its Benchmark thermally modified pine inside to cover, as well as emphasize, the building's massive, arched ceiling. The boards overhead add warmth to the minimal space, highlight its beautiful views of the sea and also significantly reduce glare, adding to the overall comfort.
Regarding specific color and tone, there is a range of shades for wood interiors from the warm yellow of natural spruce and pine to more chocolate tones, depending on the desired mood. Gone are the days of dingy, dark basements and closets covered in standard wood paneling. The lightness of our softwoods evokes crisp sunshine in the early morning hours while darker boards imbue a room with a sense of romance and mood, almost as if dampening the noise and commotion of the outside world. No matter the color though, this natural surface adds a unique feeling that supports both focus and relaxation.