Functional architectural solutions with natural appeal
The natural beauty, functionality and environmental sustainability of wood are undoubtedly concepts we all cherish. At Thermory we process our timber naturally, using only heat and water vapor, to ensure it can last a long time outdoors. We have created a versatile range of profiles, including some with hidden fixings, as well as a variety of embossed patterns and finishing options and modular solutions to inspire architects and designers to find more ways to use wood in their architectural solutions.
We also provide BIM files, technical data, training, consultations both online and in our showroom, samples and inspiration from around the world – all to help you find just the right Thermory product for your project and make the most of our product data for designing and customer presentation.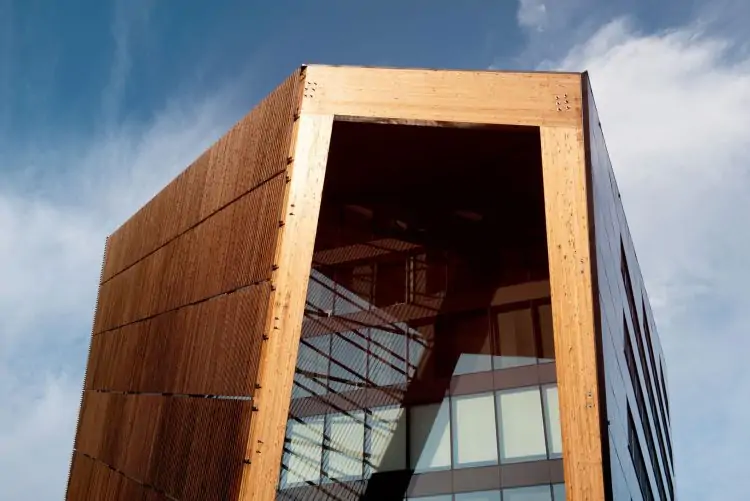 BIM library
Building Information Modeling (BIM) files are digital tools that help architects and designers work with intelligent 3D models. The format has become increasingly common in building design and construction. Thermory's technical BIM files include Revit, Archicad and material texture files.
Thermory's thermal modification provides the wood with the particular benefits required for outdoor use.
DURABILITY
Highest durability rating: thermo-ash and thermo-spruce, Class 1; thermo-pine and thermo-radiata pine, Class 2
STABILITY
Dimensionally stable
in changing weather conditions
LOW THERMAL CONDUCTIVITY
Doesn't become too hot in the sun
LOW MAINTENANCE
Oil the wood, or don't –
the choice is yours
Our products' simple installation methods are a blend of science and design
BEAUTIFUL SCREW-FREE WOODEN SURFACES
Concealed fasteners for a flawless finish
BRUSHED AND EMBOSSED PATTERNS
Bring out the beauty of the wood to create outstanding solutions
END-MATCHING AVAILABLE
Reduces waste, saves expenses
EASY INSTALLATION
Innovative and simple fixing
methods
Our wood material is carefully examined and originates from sustainably managed forests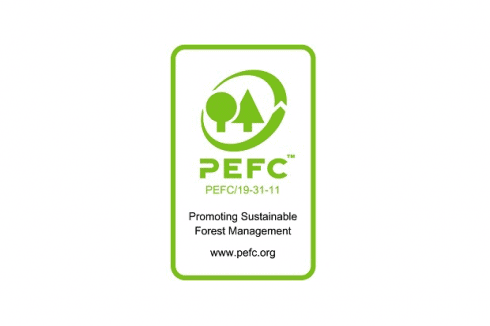 PEFC Programme for the Endorsement of Forest Certification
Most of our softwood comes from PEFC-certified forests. PEFC is a worldwide federation of national forest certification systems.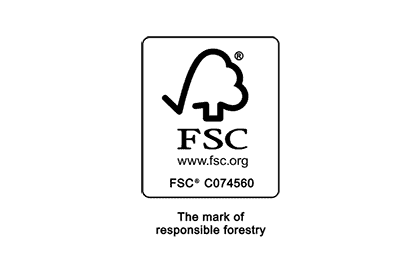 Forest Stewardship Council
The FSC is a major advocate for better forest management, promoting the more sustainable use, conservation and recovery of forests globally.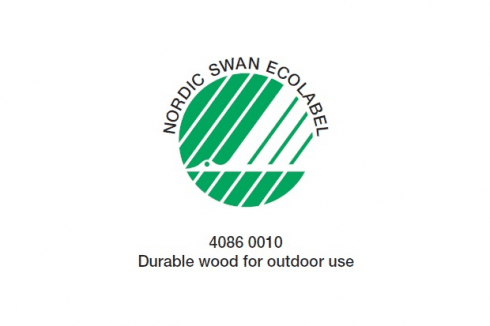 Nordic Swan Ecolabel
Thermory's pine and spruce products that have undergone intensive thermal modification have acquired the Nordic Swan license for product group 086 (durable/resistant wood for outdoor use).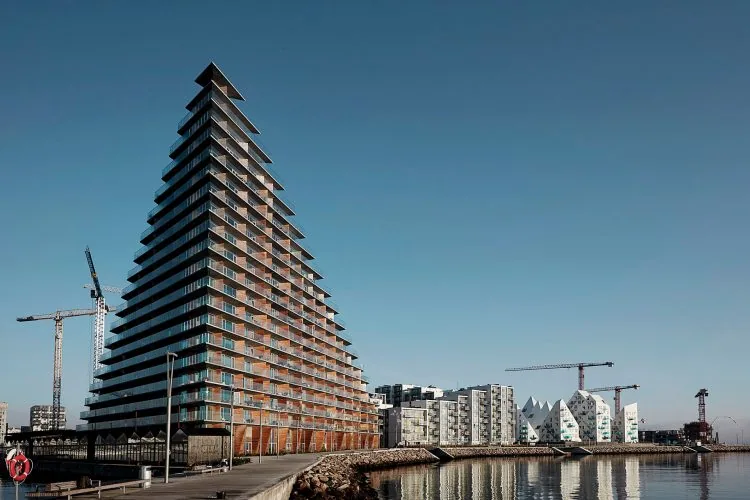 Product specifications
Choose the most suitable wood species for your project according to the desired application, required durability rating and appearance. All Thermory cladding and decking boards have undergone intensive thermal modification to ensure durability in changing weather conditions. The wood's durability rating indicates the rot resistance of the particular species (EN 350:2016), and the highest resistance rating for wood is Class 1 (25+ years). To make installation easier a wide range of fixings are available, some of which are concealed to create a clean, screw-free wood surface. Products with end-matching enable more efficient use of materials so nothing is wasted.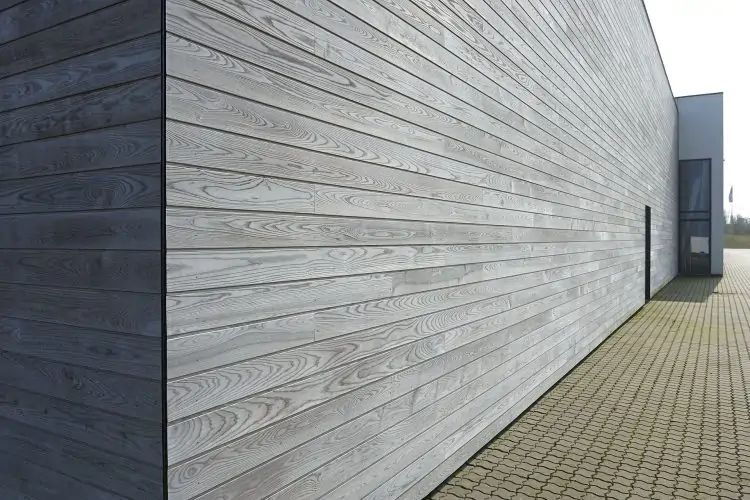 Wood maintenance
Thermally modified wood is easy to maintain and doesn't necessarily require surface treatment. Like any other wood however, when used outdoors and exposed to UV radiation the surface of Thermory products will naturally turn gray over time. This process starts immediately after the products are installed and can take from a few months to several years depending on how much UV light they're exposed to. The durability of the products is not affected by the graying process.
If you wish to preserve or alter the wood's color tone, Thermory boards can be coated with a UV-resistant pigmented mineral oil.
Welcome to our brand new showroom
The showroom, which was designed by KAMP Architects, offers visitors a complete overview of Thermory's cladding, decking and sauna materials as well as displaying ready-made sauna designs from our Auroom brand.
Contact us
"*" indicates required fields