Premium products deserve the best installation solutions
Our extremely durable state-of-the-art products are also quick and easy to install. We have developed innovative installation systems and methods that offer solutions to some of the most pervasive problems in the woodwork industry. And most importantly, they save your time and money.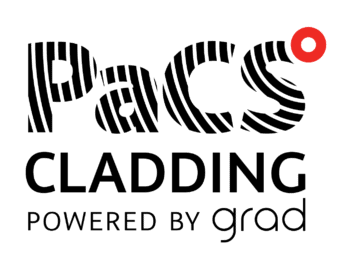 PaCS – probably the world's easiest and fastest installation method!
PaCS (Press and Click System) clip strip fastening system is the easiest and possibly the fastest decking installation system in the world. Using concealed clip strips for installation ensures an aesthetically pleasing final result – no visible screws or screw holes. The PaCS system can only be used to install decking boards with a special installation groove (Thermory products with the letter J in their profile designation). Pre-grooved boards are easy to align – you can create a flawless, durable result in minutes. That's right – in just minutes.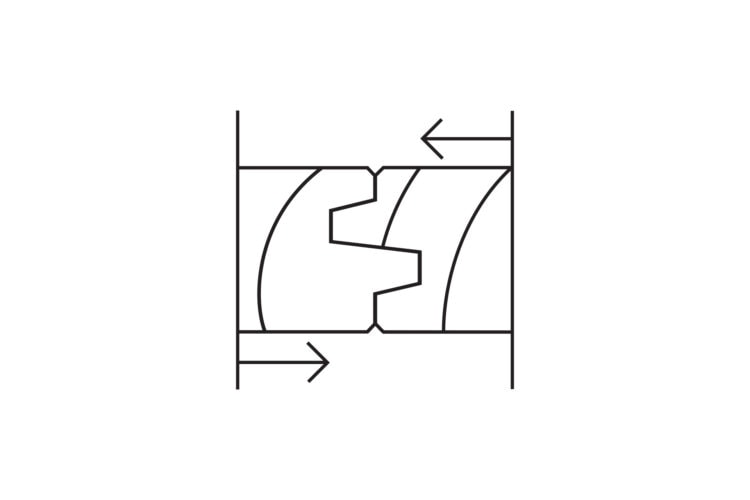 Matched tongue-and-groove end joints – less material loss!
Most of our products can be ordered with matched tongue-and-groove ends. Matched tongue-and-groove ends allow boards of different lengths to be installed without the need to rest them on joists. This creates less waste, reducing labor costs and shortening the installation time.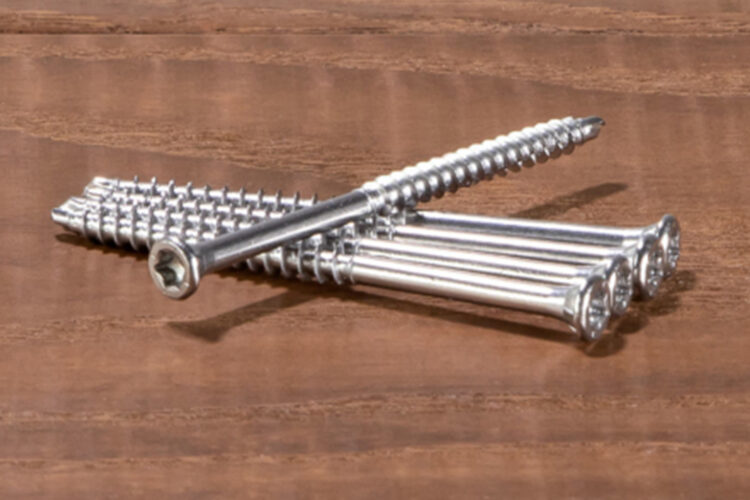 Visible fixing with screws
We recommend using only stainless steel screws for visible fixing.
Screw holes must be pre-drilled into thermally modified Thermory Ash decking boards. The diameter of the drill bit must be 1 mm bigger than the screw diameter. Drilling a hole keeps the wood from splitting when the screw is inserted. When fastening the boards, make sure not to screw the screws too deeply into the wood as this will allow dirt and debris to accumulate in the recessed area. On the other hand, if screw heads are left sticking out, the decking is not properly fixed to the substructure, and the projecting screws may cause injuries.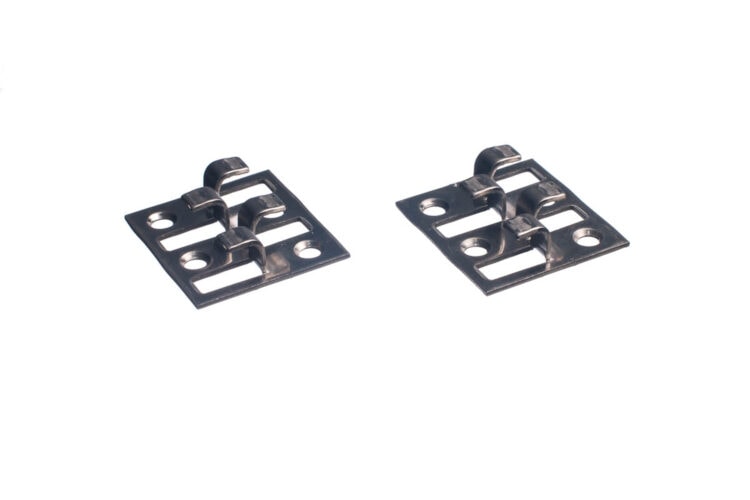 Clips for hidden fixing
We offer various clips to create a beautiful screw-free cladding surface. All of these clips also create sufficient air gaps between the boards to prevent moisture damage. The clips are fastened to the substructure with stainless-steel screws.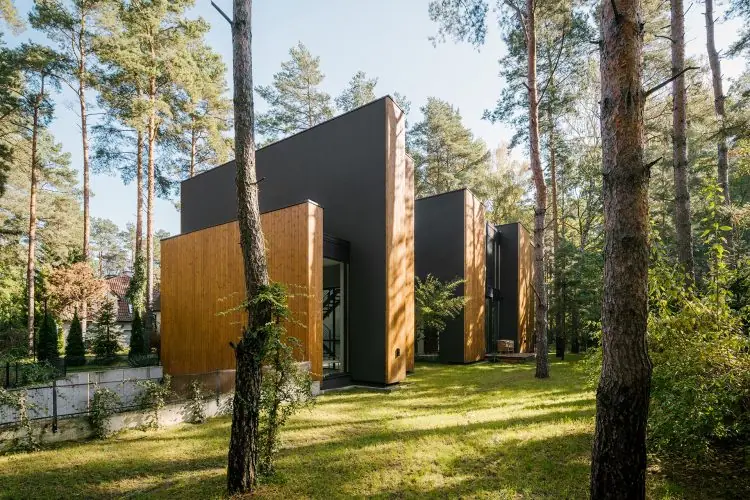 Thermally modified cladding maintenance
All Thermory exterior cladding boards undergo intense thermal modification and are durable, stable and rot resistance without additional surface treatment. For Thermory coated claddings, maintenance painting requirements are based on the specific product. Using the correct installation and supplemental maintenance techniques will result in the most beautiful and long-lasting wooden cladding.

Contact us