Discover five of our favorite thermally modified woods
If you're considering which wood types to use for a renovation or construction project, there are several considerations that may influence your decision – including where it will be used, how durable you need it to be, and the color profile and overall visual effect you want to achieve. To help you make your mind up, we've put together some useful information about wood types available from Thermory.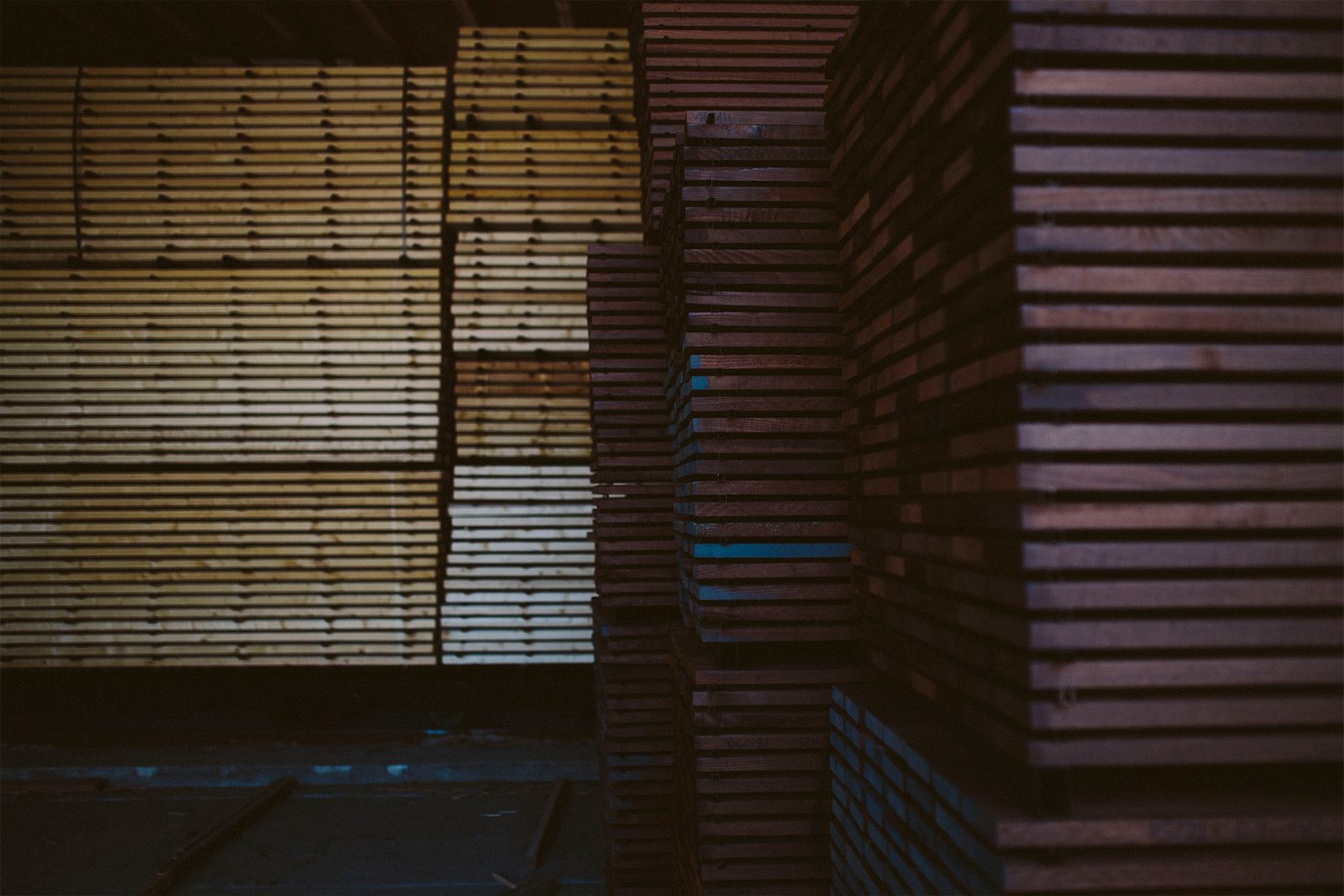 At Thermory, we use two levels of thermal modification – medium and intense. As well as giving the wood a slightly darker appearance, intense modification is ideal for outdoor products as it offers superior durability and rot resistance, while medium-modified wood is only recommended for indoor applications. The difference between these two options is down to the peak temperature and duration of the thermal modification process.
Some wood types lend themselves particularly well to being coated with paint – among these, Thermory uses spruce and pine – both softwoods that offer excellent rot resistance and longevity. For this reason, these two woods can be found in our Vivid and Rebel coated cladding series, the latter of which includes the Drift and Ignite ranges.
European ash and North American white ash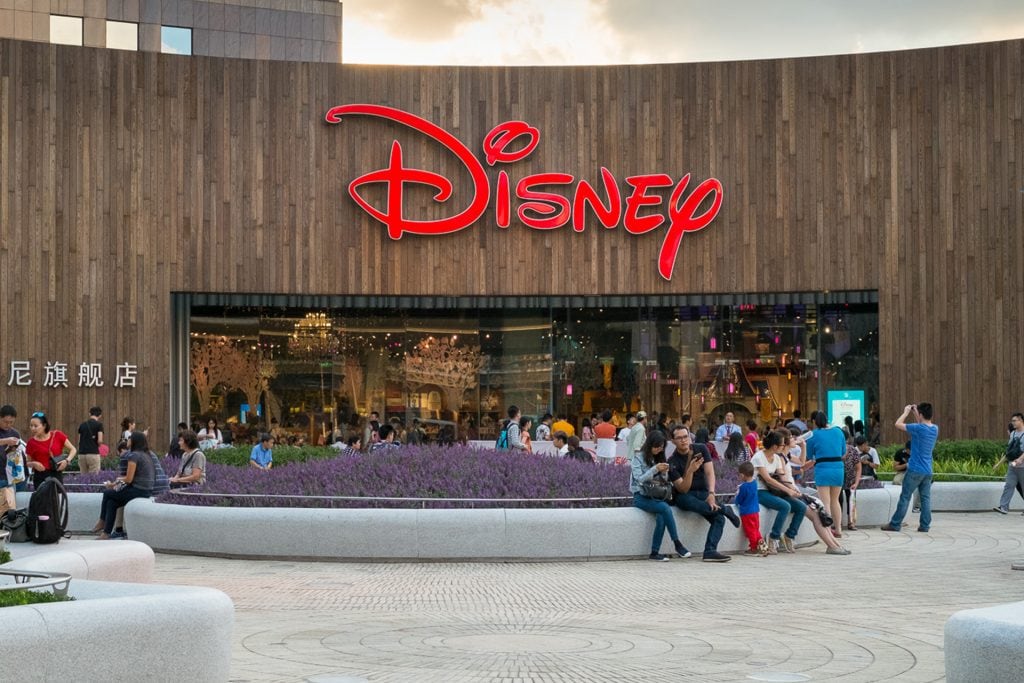 Ash is a hardwood that we source from Europe and North America to achieve the highest possible quality while minimizing its environmental impact. In our product ranges, the wood is used for exterior decking and cladding as well as interior floors and walls. With intense thermal modification giving the wood a rich brown tone, it makes a strong visual impact that enhances any surface it's used on. Providing a great alternative to less sustainable hardwood options, Thermory's ash products offer a classic appearance alongside exceptional rot-resistance and longevity, with a Class 1 durability rating of 25+ years. The wood can be treated annually with UV-protectant oil to retain its deep brown color, but you may prefer to allow it to naturally lighten over time to an elegant platinum gray.
Nordic spruce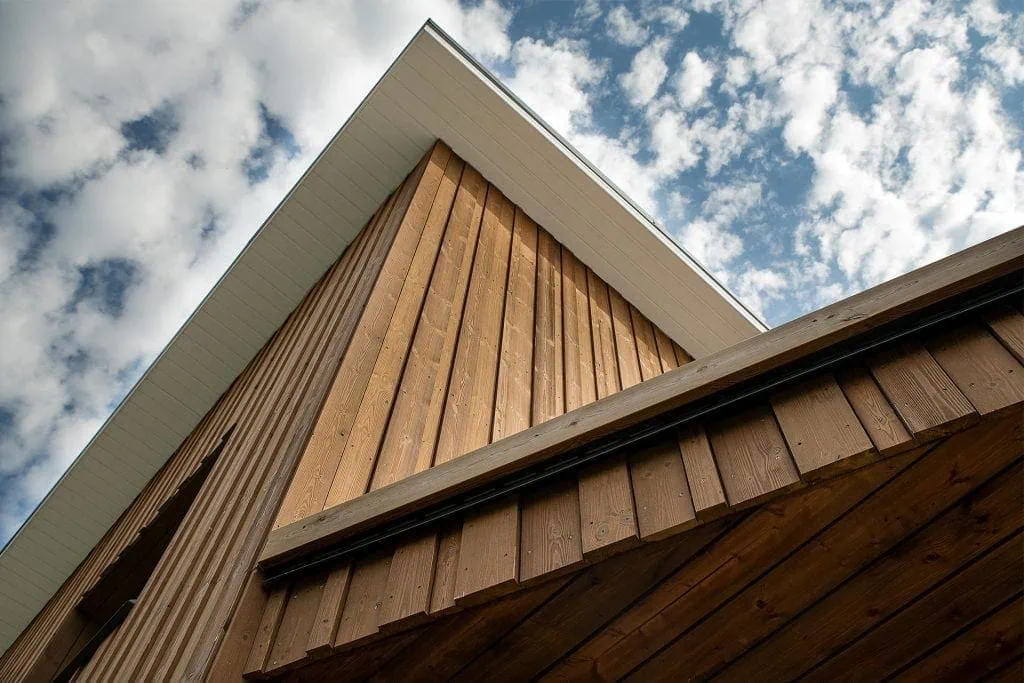 Our Nordic spruce is harvested exclusively in Scandinavia, a region known for having the most responsible forestry practices in the world. This thermally modified wood can be used for both decking and cladding products. Nordic spruce is a softwood solution with impressive rot resistance and longevity, achieving a Class 1 durability rating of 25+ years. Thermory's thermally modified spruce cladding and decking also come with the Nordic Swan Ecolabel, which certifies that the wood is sourced from responsibly managed forests, free from chemicals and extremely durable when used outdoors. Combining rustic knots with a naturally light tone, the wood has a golden-brown color when thermally modified that will gradually lighten to an attractive gray when left to the elements. Like our ash products, the original color of Thermory's spruce can be retained with regular oil treatment.
Scots pine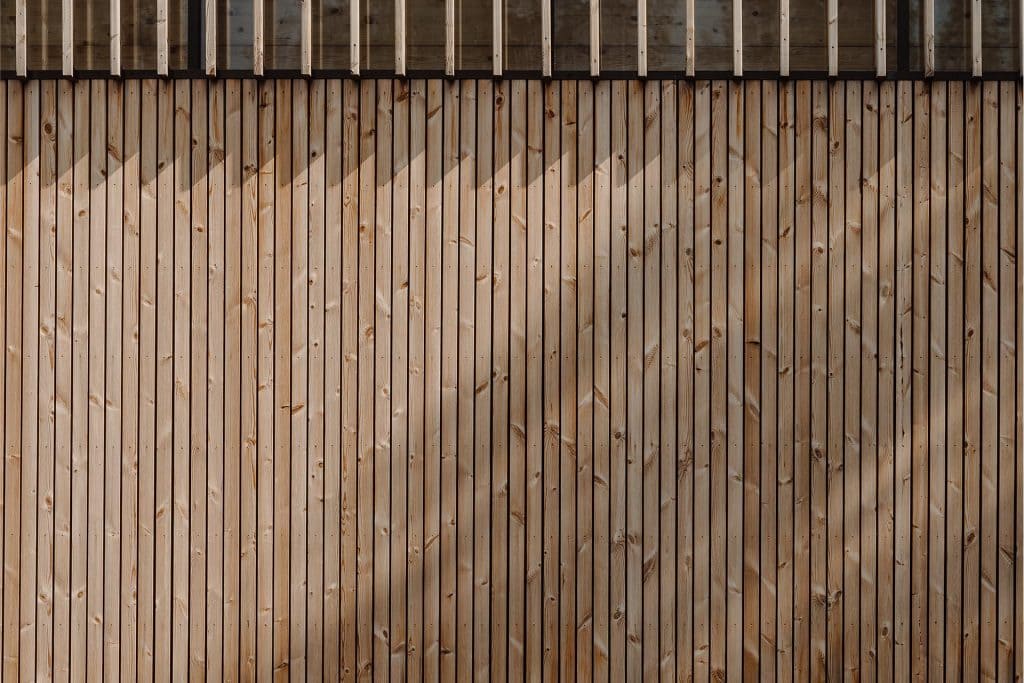 Scots pine shares many features with Nordic spruce, including its light golden-brown color and the fact that it is sourced from Scandinavia in order to keep its production as sustainable as possible. Perfect for both decking and cladding applications, our Scots pine products boast distinctive knots that accentuate the natural appeal of the wood and ensure that each and every surface is completely unique. As with spruce, our thermally pine cladding and decking carry the Nordic Swan Ecolabel, so you can rest assured that the wood is responsibly sourced, chemical free and highly durable in an outdoor setting. Add in a Class 2 durability rating of 15+ years, and it offers rot resistance that is hard to match among similar softwoods. Like our other wood, Scots pine will lighten over time, especially where it is subjected to excessive sunlight or rain, but the original golden shade can be preserved with a UV-protectant oil.
Radiata pine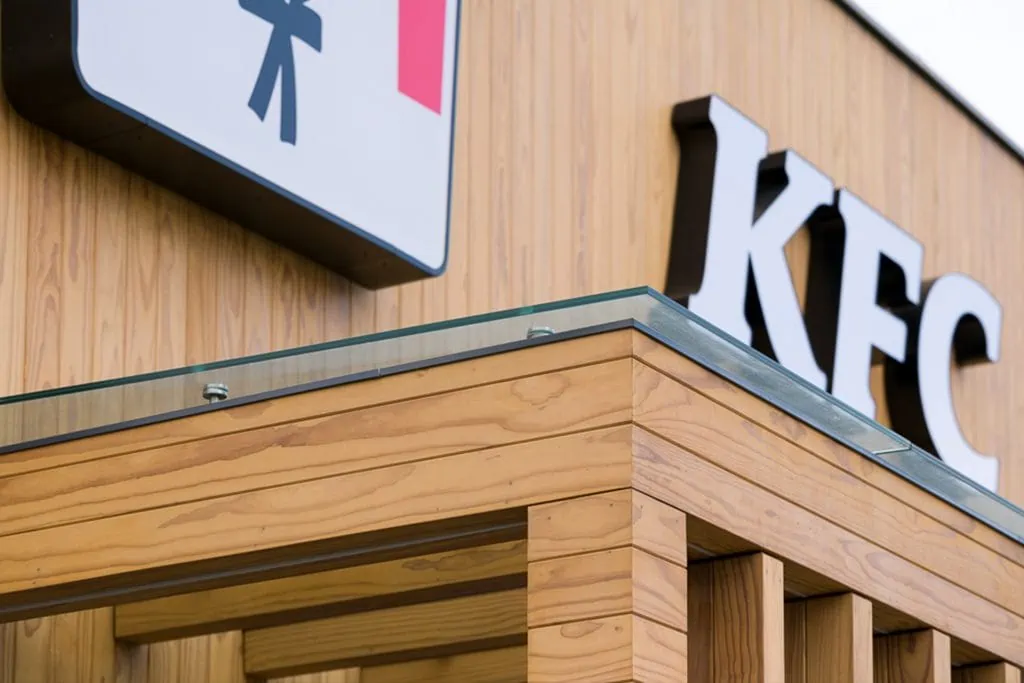 Used exclusively for cladding products in the Thermory range, radiata pine is the most knot-free of our softwoods, with every board having a distinctly unique grain. Being a fast-growing wood, radiata pine is widely cultivated in many regions. Also referred to as clear pine and sourced in New Zealand, Thermory's radiata pine offers extraordinary rot resistance, with a Class 2 durability rating of 15+ years. While our thermally modified cladding doesn't necessarily require surface treatment, because radiata pine is more sensitive to moisture than other woods we recommend applying a UV-resistant oil to all four sides of your boards before installation, oiling any external surfaces again every three years after that. Regular oiling will also allow the wood to retain its original attractive golden shade.
Red Oak

Thermally modified red oak is a premium hardwood species that is now part of our Benchmark series.
Red oak (Quercus rubra) is native to North America. This abundant species is characterised by beautiful, clear wood grain and a slightly pink undertone. When thermally modified, it takes on a rich brown tone, similar to thermally modified ash.
Because of its density, strength and durability, red oak is widely used timber in North America. The tree has a straight trunk, fewer branches and low internal stress. The latter is particularly important since it ensures that even the long decking and cladding boards remain dimensionally stable and resistant to warping and cupping throughout the products' lifespan.