We come from a place where over half of the land is covered with forests. We love wood. We care for forests and value a healthy living environment. For 25 years, we have committed to promoting, innovating and adding value to the single best building material in the world – wood.
We work closely with architects, designers, real estate developers and specialized distributors across the world. Through a network of likeminded partners, we have implemented thousands of beautiful projects across 50+ countries on all continents.
Thermory Design Awards is part of Thermory 25 celebrations for acknowledging and rewarding our brand ambassadors for creating projects that leave a lasting impact.
Award Categories: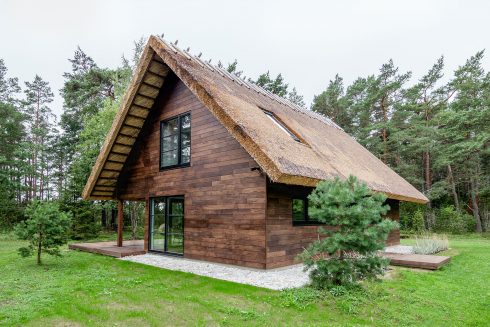 Tiny & Private house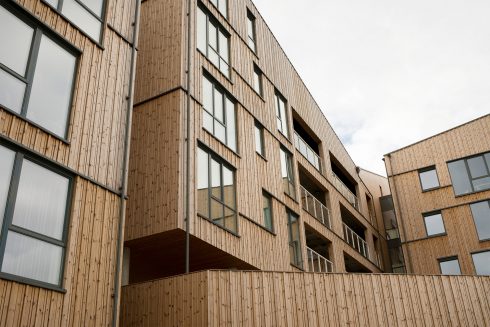 Residential & Public building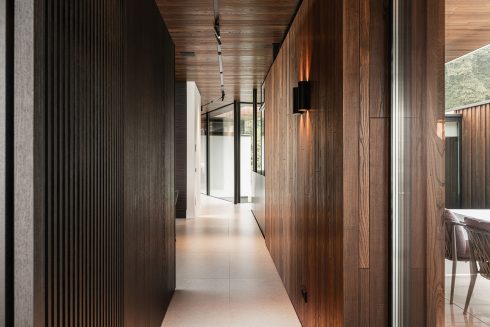 Interior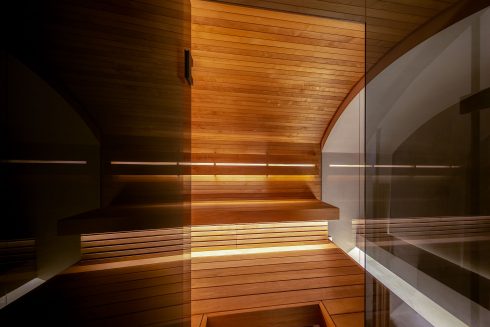 Wellness & Spa
Meet the jury
The projects will be judged in regard of sustainability, creativity and functionality.
The jury consists of professionals who come from different industries and with different backgrounds, each contributing their own perspective. Together they share a passion for great architecture, sustainable solutions and beautiful design.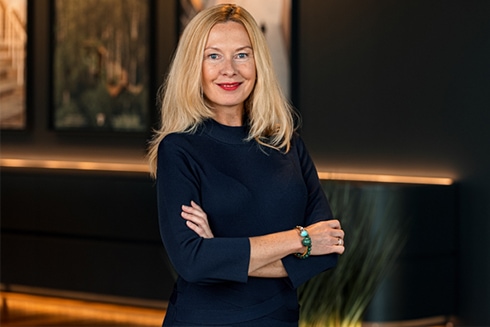 Katrin Reinaste-Parve
Sales Director at Thermory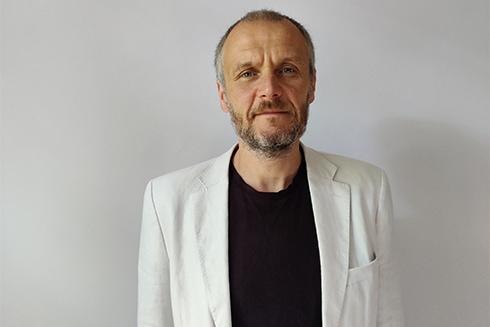 Hannes Tarn
Development Manager at Thermory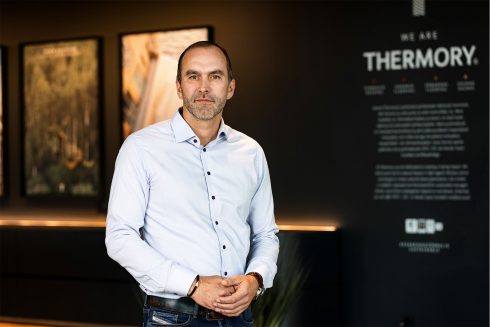 Andres Kangur
Group Marketing Manager at Thermory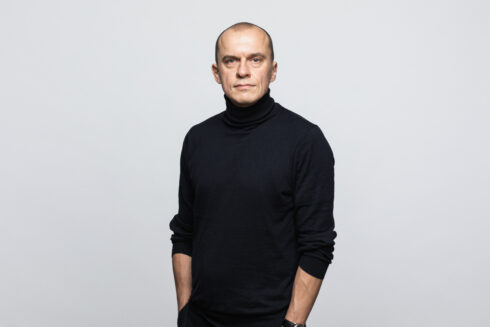 Jan Skolimowski
Architect at KAMP Architects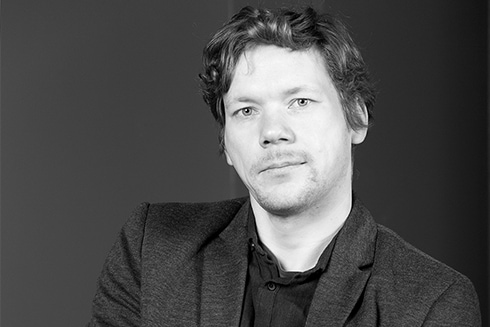 Renee Puusepp
Senior Researcher at Estonian Academy of Arts
Awards
Outstanding architecture needs to be highlighted. As a reward, we promote the best projects to a global audience of architects and designers.
1st prize: Project story published in Dezeen – the world's most popular and influential architecture, interiors and design magazine, with over three million monthly readers and six million social media followers.
Runner up: Project post on Dezeen Facebook page 
All category finalists: case study published in Archello
The winner is announced at Thermory 25 event on 22. September 2022
How to apply?
Fill in the form below to submit your project.
Please note that the project must be completed in 2020-2022 and Thermory products must be used.
Deadline for applications is 31. August 2022.
"*" indicates required fields
For more information and questions please contact:
Kerttu Raie
Content Marketing Specialist
[email protected]