Thermory sauna materials make it easy for you
We have everything to create DIY sauna – a wide choice of sauna woods with various treatment options and a broad selection of profiles and panel sizes from smart and narrow to luxuriously wide. All of this adds up to endless combinations to make sure that your sauna is uniquely designed for you.

REAL WOOD PRODUCTS
Our products are made from 100% real wood

SUSTAINABLE
Responsibly harvested and chemical-free

QUALITY MATERIALS
Carefully selected sustainable timber, state-of-the-art technology

SMOOTH FINISH
A splinter-free, comfortable sauna wood

ENDLESS COMBINATIONS
An unbeatable range of wood species, profiles, and finishes

ECO-FRIENDLY
Committed to environmental responsibility
Why choose sauna wood from Thermory?
An unbeatable range of sauna wood species, profiles, and finishes
Panel size options ranging from smart and narrow to luxuriously wide
Various finishes to choose from, including brushed, painted, and patterned, offering endless design options
Our range of sauna panels, boards, and mouldings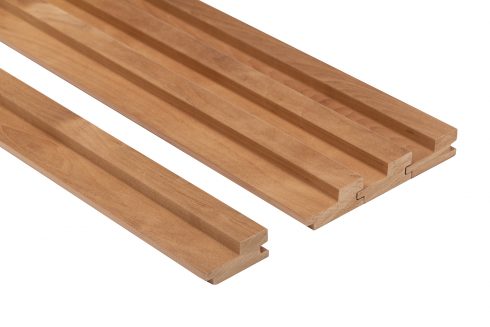 Sauna wall and ceiling panels
A wide variety of sauna wood species, finishes, styles, and dimensions offer endless possibilities.
View products

Sauna bench boards
Build your own sauna benches with a large selection of boards in various woods.
View products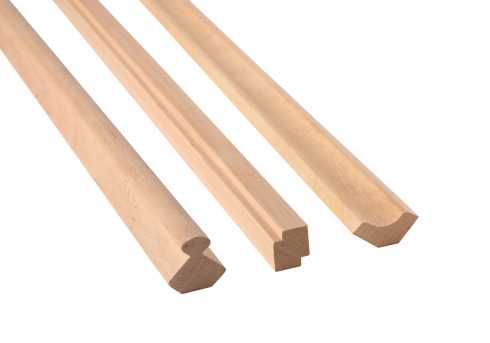 Sauna mouldings
Give your sauna an attractive and comfortable finish, with a range of designs to choose from.
View products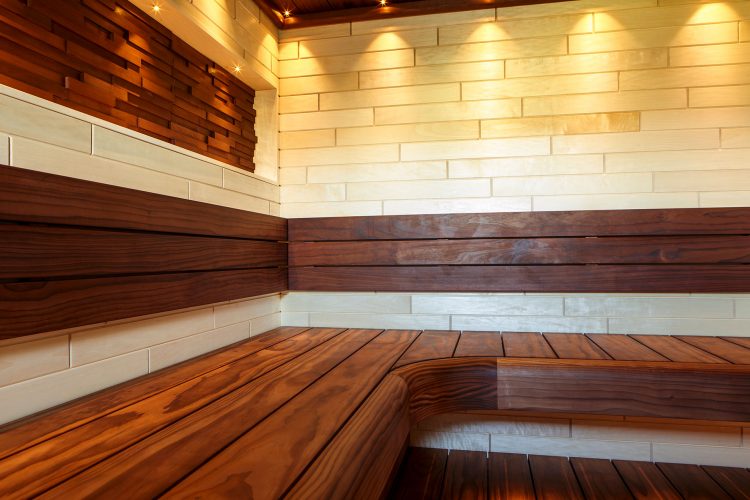 Creative walls and ceilings
Our large range of sauna cladding can be installed in a number of ways, depending on the design and the local requirements for a sauna room. Furthermore, every professional has its own best practice.
We have, however, a special range of products, which allow to create really unique patterns and designs: the panels with end matching. They are packed conveniently into boxes and the installation is as easy as with regular wall panels.

Ready to create your Sauna?
Get in touch with us and get started today.