Thermory's sauna solutions
Our broad range of wood species, profiles, and dimensions caters for a variety of styles, offering everything from standard sauna materials to distinctive products with novel designs that allow those with a bolder outlook to create a wellness space that combines convenience and practicality with striking visual features.
With a choice of natural, thermally modified, brushed, and painted wood finishes, our unrivaled range of options will ensure that you can design a sauna experience that's just right for you. And if you're looking for a quick and easy solution, we also offer a wide range of ready-made elements, from wall panels and bench boards to doors and accessories.
All of this means that whatever you look for in a sauna, Thermory is the perfect choice for you.

REAL WOOD PRODUCTS
Our products are made from 100% real wood

SUSTAINABLE
Responsibly harvested and chemical-free

QUALITY MATERIALS
Carefully selected sustainable timber, state-of-the-art technology

SMOOTH FINISH
A splinter-free, comfortable sauna wood

ENDLESS COMBINATIONS
An unbeatable range of wood species, profiles, and finishes

ECO-FRIENDLY
Committed to environmental responsibility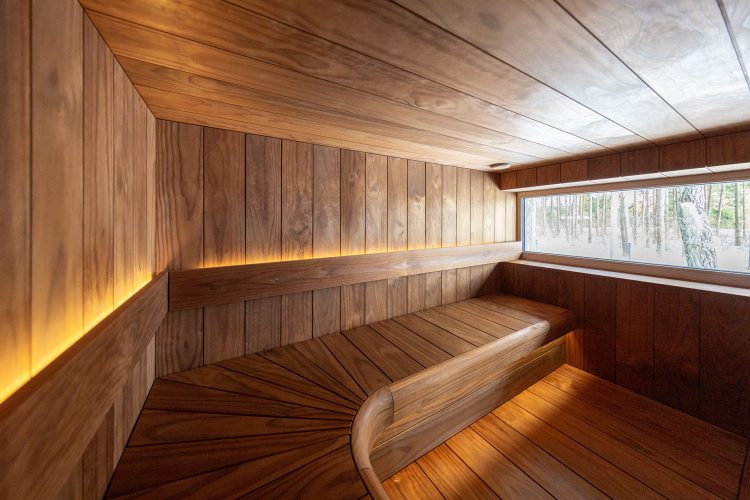 Sauna materials
We have everything you need to create your own DIY sauna – a massive choice of wood species with various treatment options and a broad selection of profiles and panel sizes from smart and narrow to luxuriously wide. All of this adds up to endless combinations to make sure that your sauna is uniquely designed for you.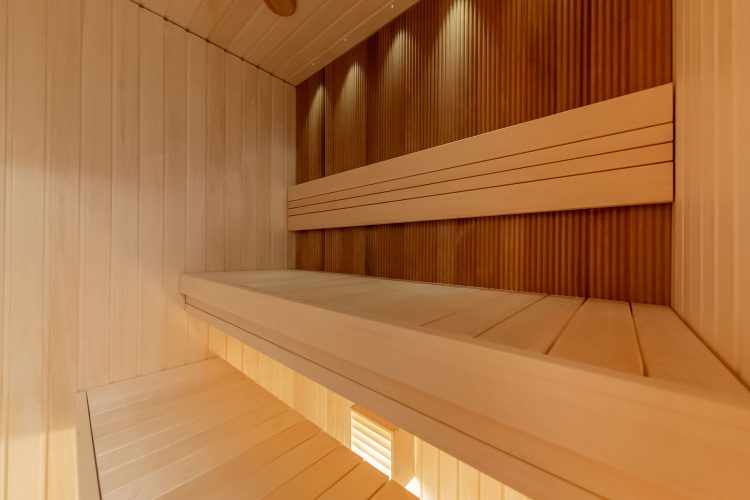 Ready-made sauna elements
Create your perfect wellness and relaxation space with our ready-to-use sauna elements. With bench sets, floor grids, and heater guards as well as doors and other accessories, all you need to do is select your favorite items to put the finishing touches on your sauna.
Our selection of woods for the sauna
Aspen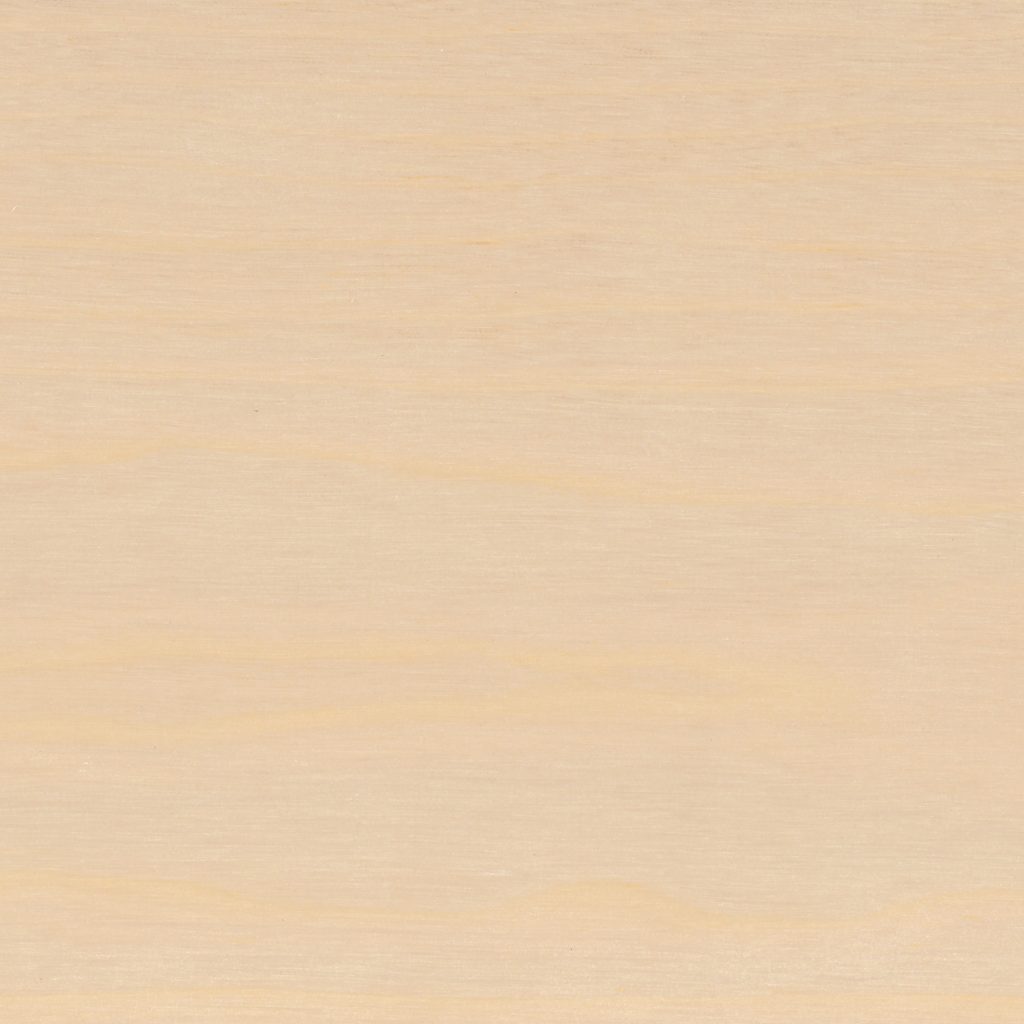 Alder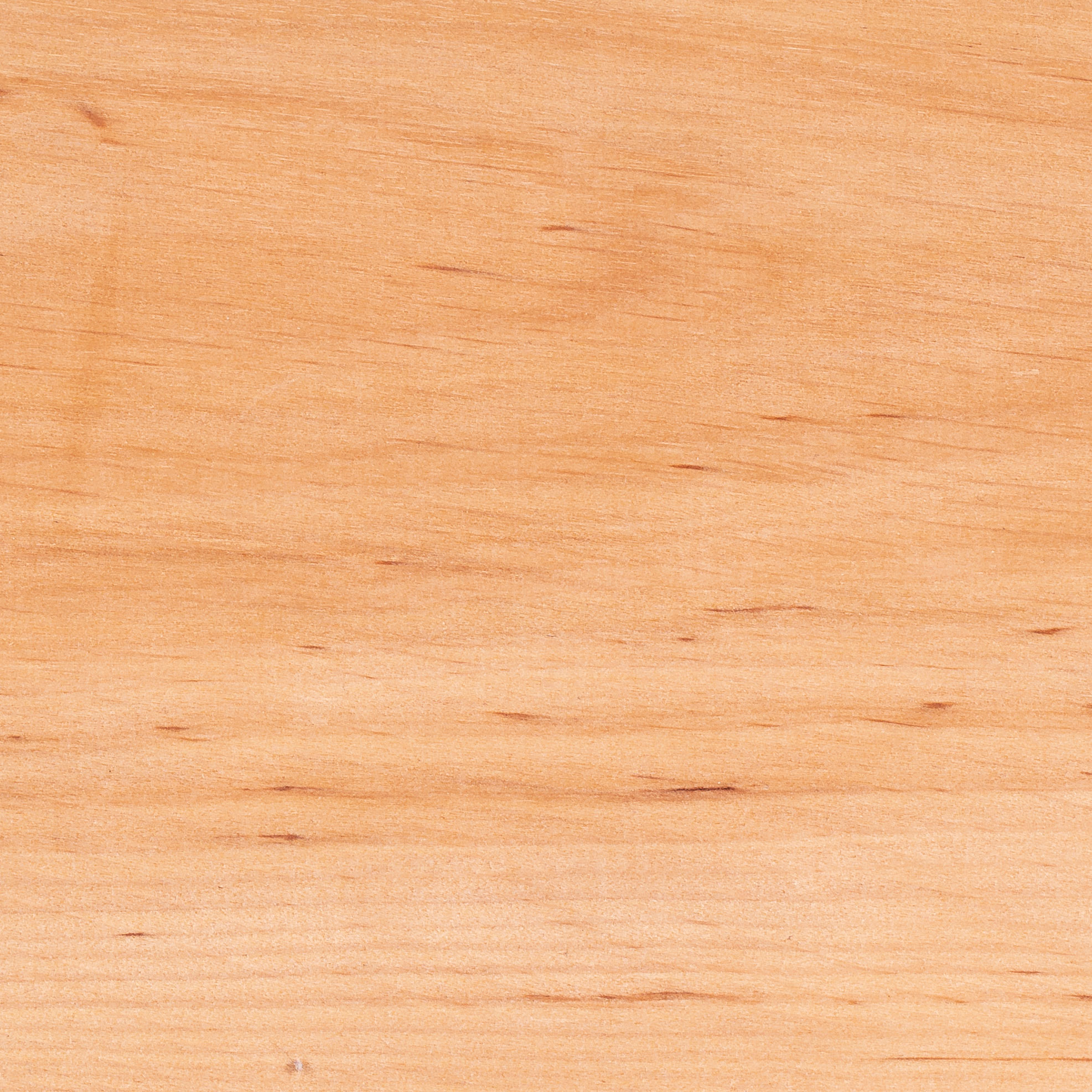 Cedar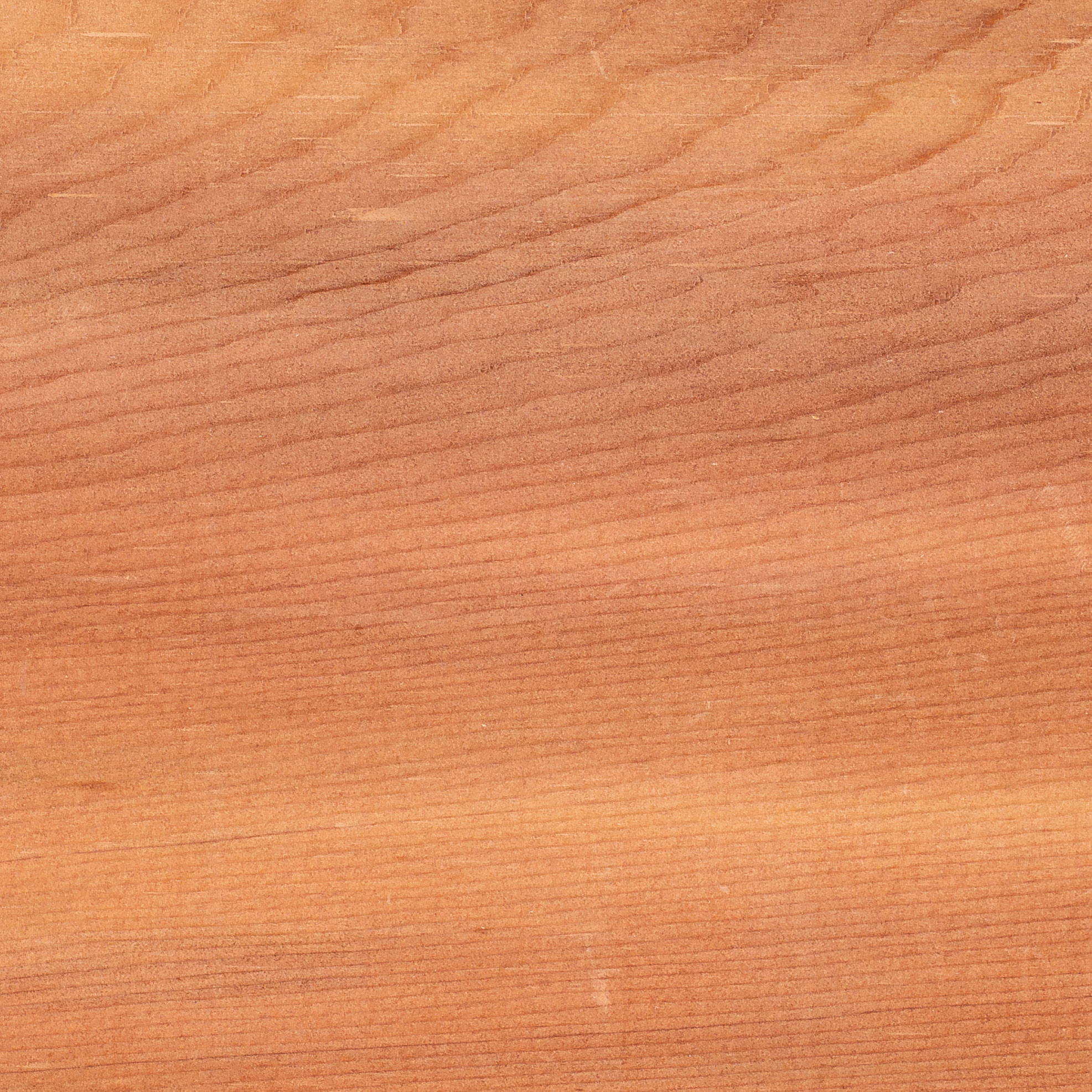 Spruce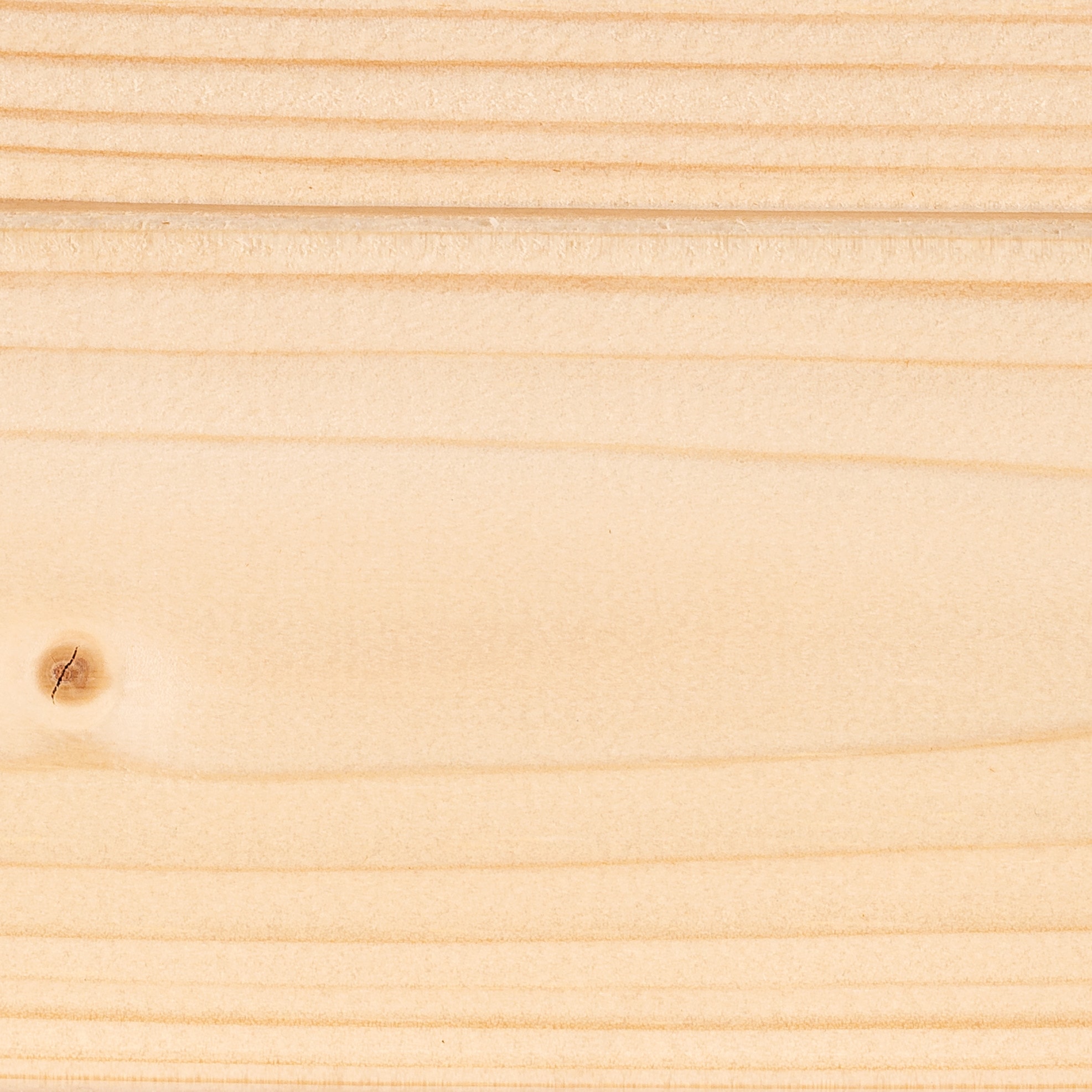 Magnolia


Radiata pine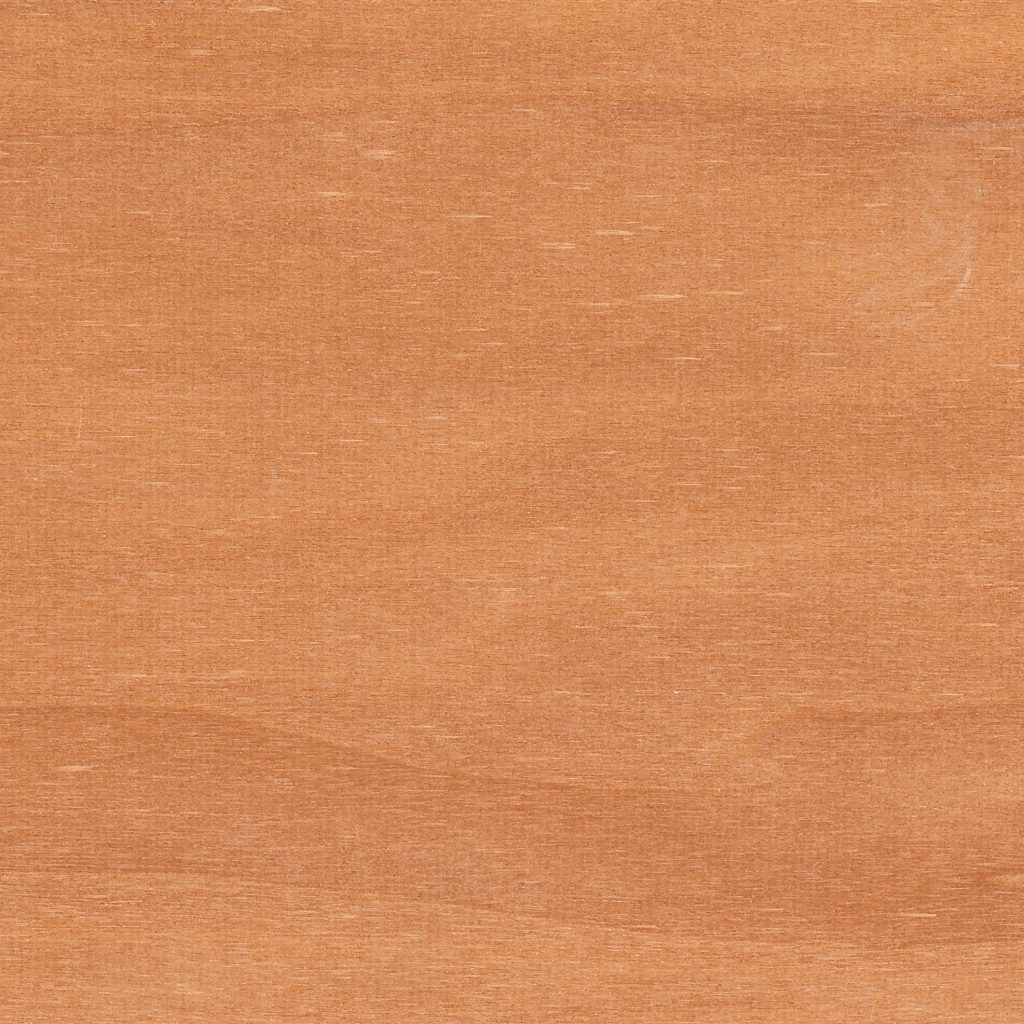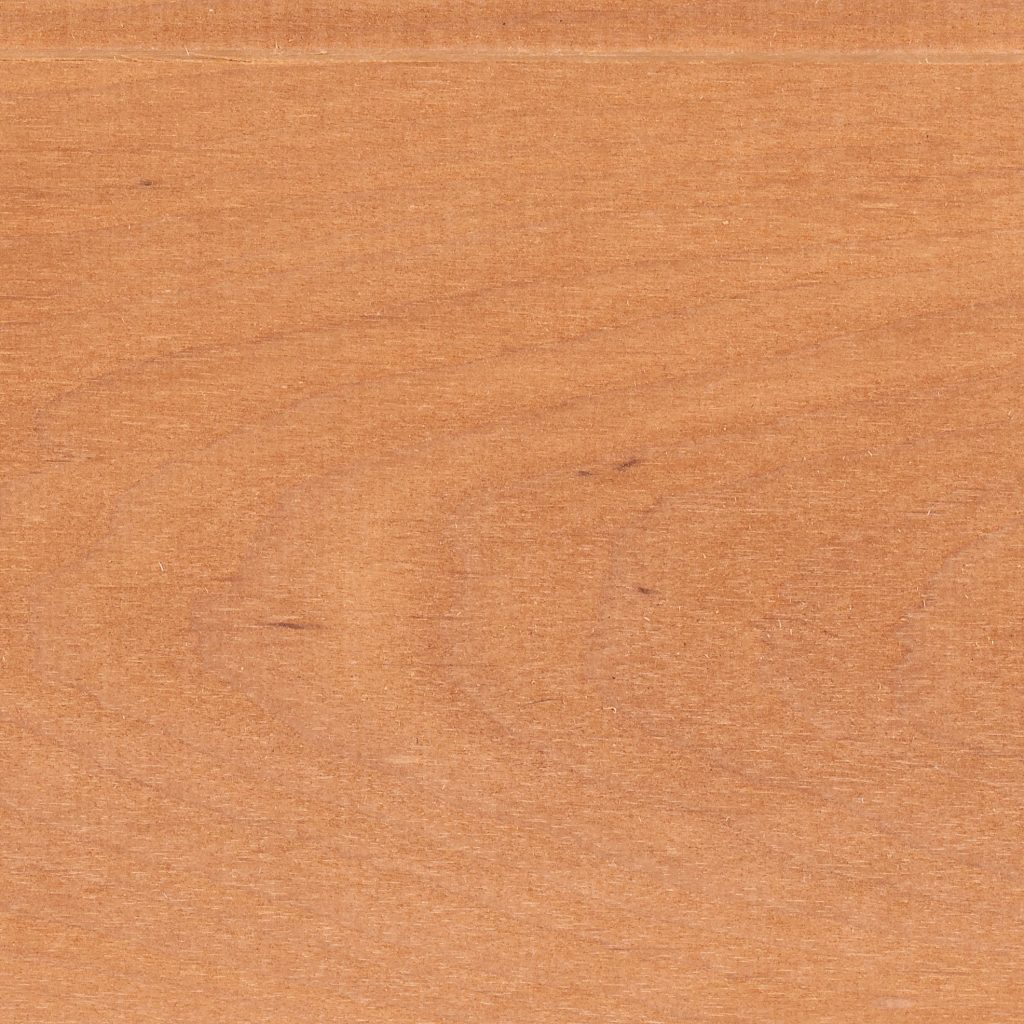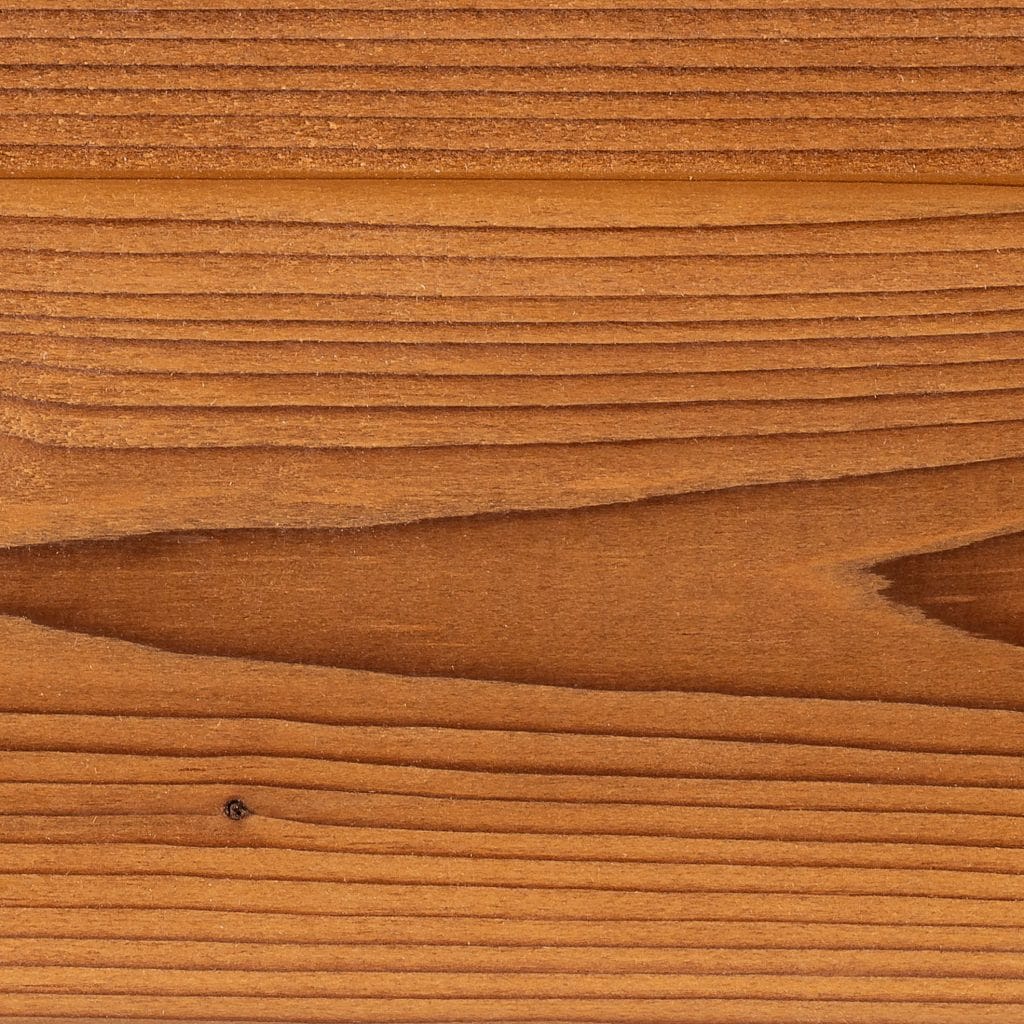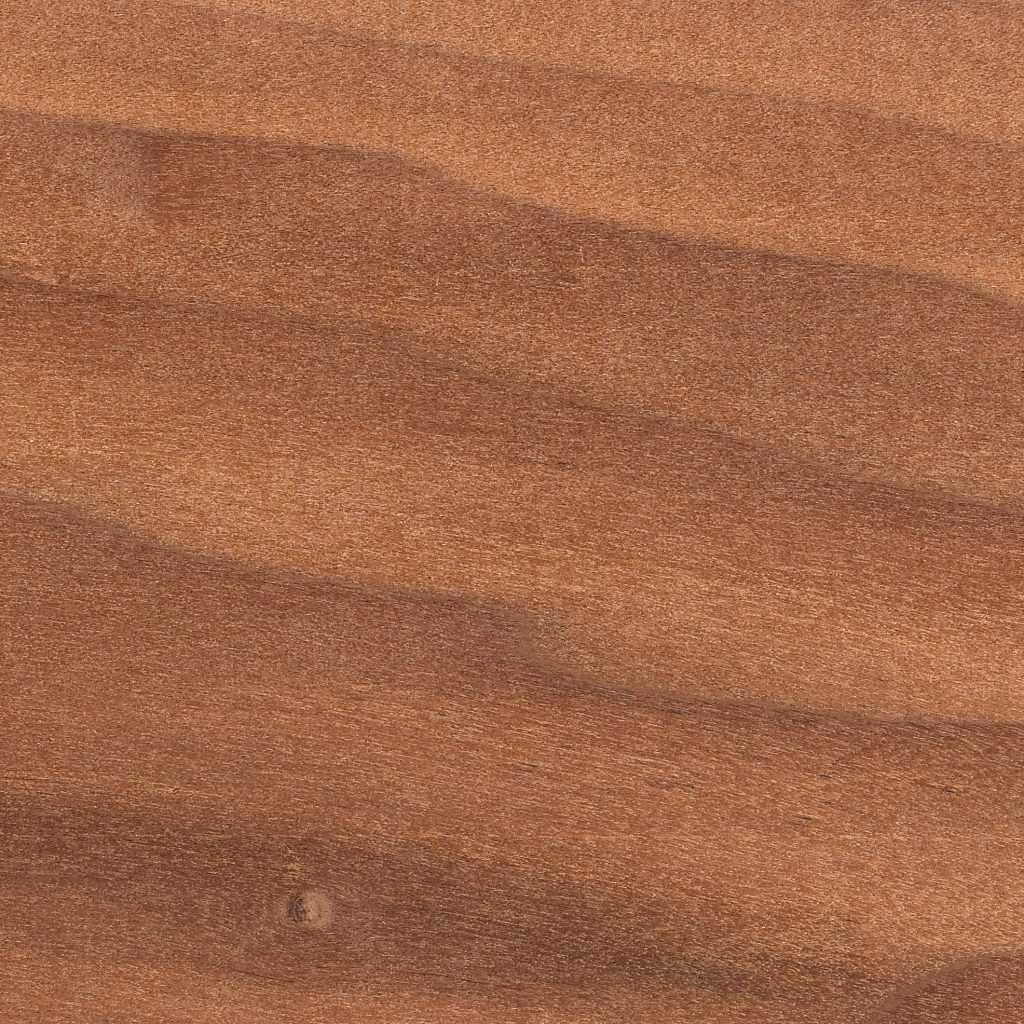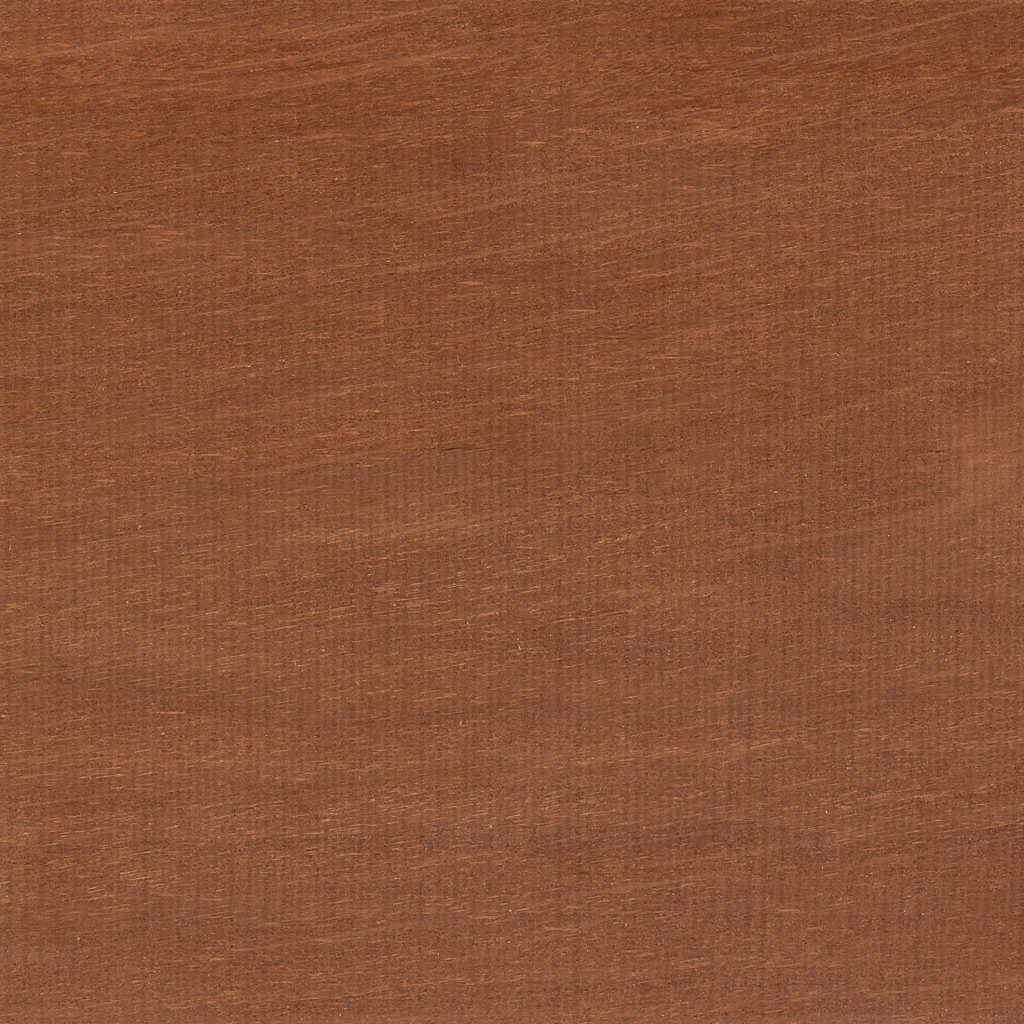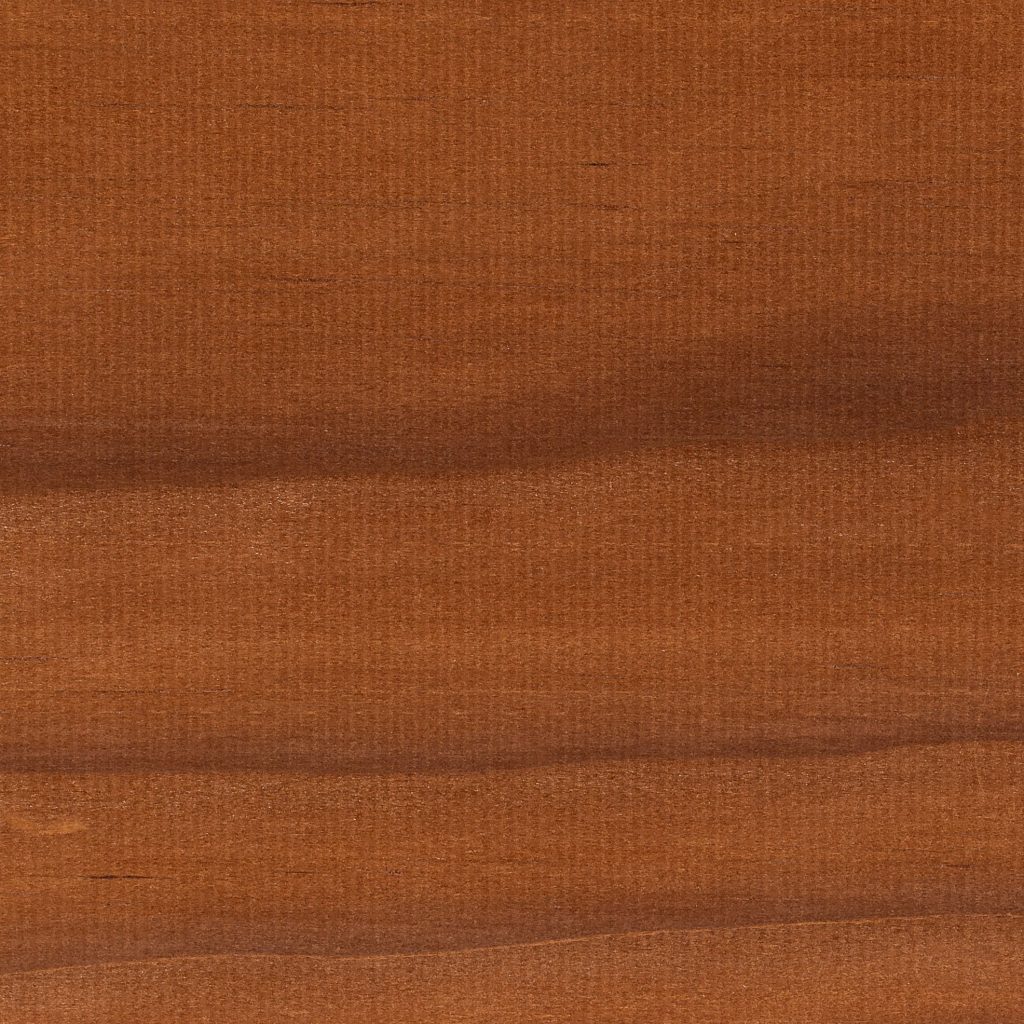 Our thermally modified wood for sauna design undergoes a process that uses a precise combination of heat and steam.
Thermowood cladding is the most reliable option if you're looking for a durable and dimensionally stable material.
The high temperature of thermal modification changes the structure of the wood, significantly improving its durability and resistance to weather conditions.
Thermally modified wood is also more dimensionally stable due to its lower moisture content
Thermal modification process gives the wood a delightful darker tone.
It also improves the wood's sound and thermal insulation performance.
The added stability of thermally modified wood means that the paint on timber cladding boards lasts longer and the maintenance interval is prolonged.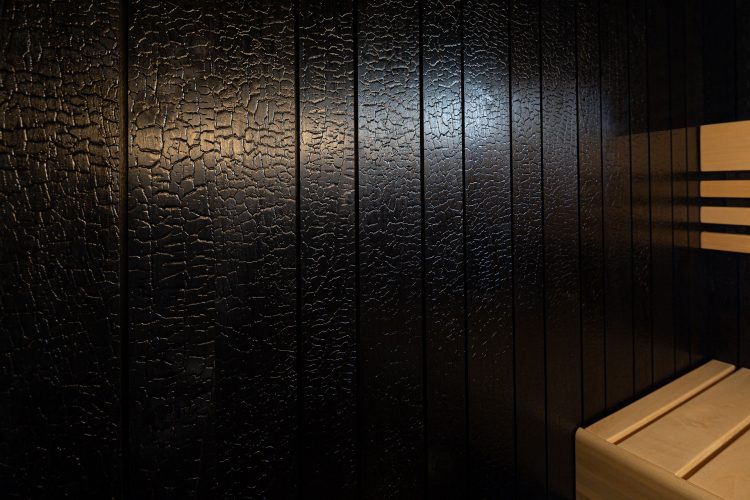 Wood treatments and finishes
As well as thermal modification, we also offer other treatments for your unique wellness space:
BRUSHING
PAINTING
EMBOSSING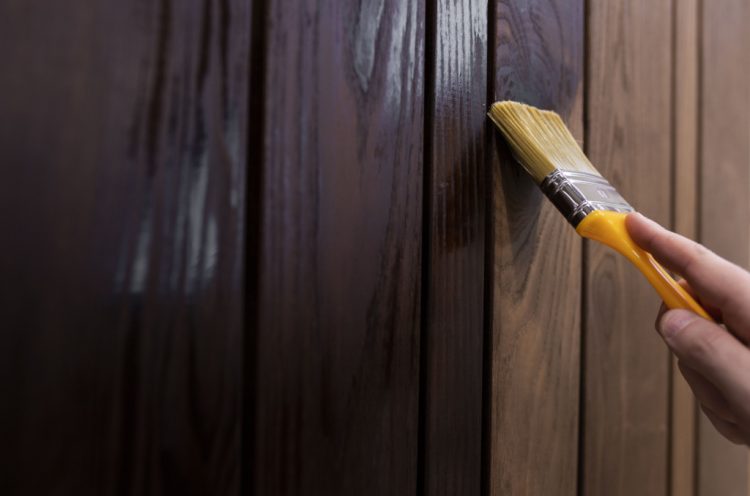 Thermory sauna maintenance
When constructing a sauna, it must be installed with high levels of quality and precision in order to protect the wood's features and durability. As an organic material, wood also needs regular maintenance to preserve its natural qualities for longer.

Ready to create your Sauna?
Get in touch with us and get started today.