Pixxla self-service container sauna
The construction of the Pixxla sauna is compactly integrated into a storage container with a length of 10″. Technologically, the sauna does not need a connection to water, electricity, or waste and is therefore energy self-sufficient.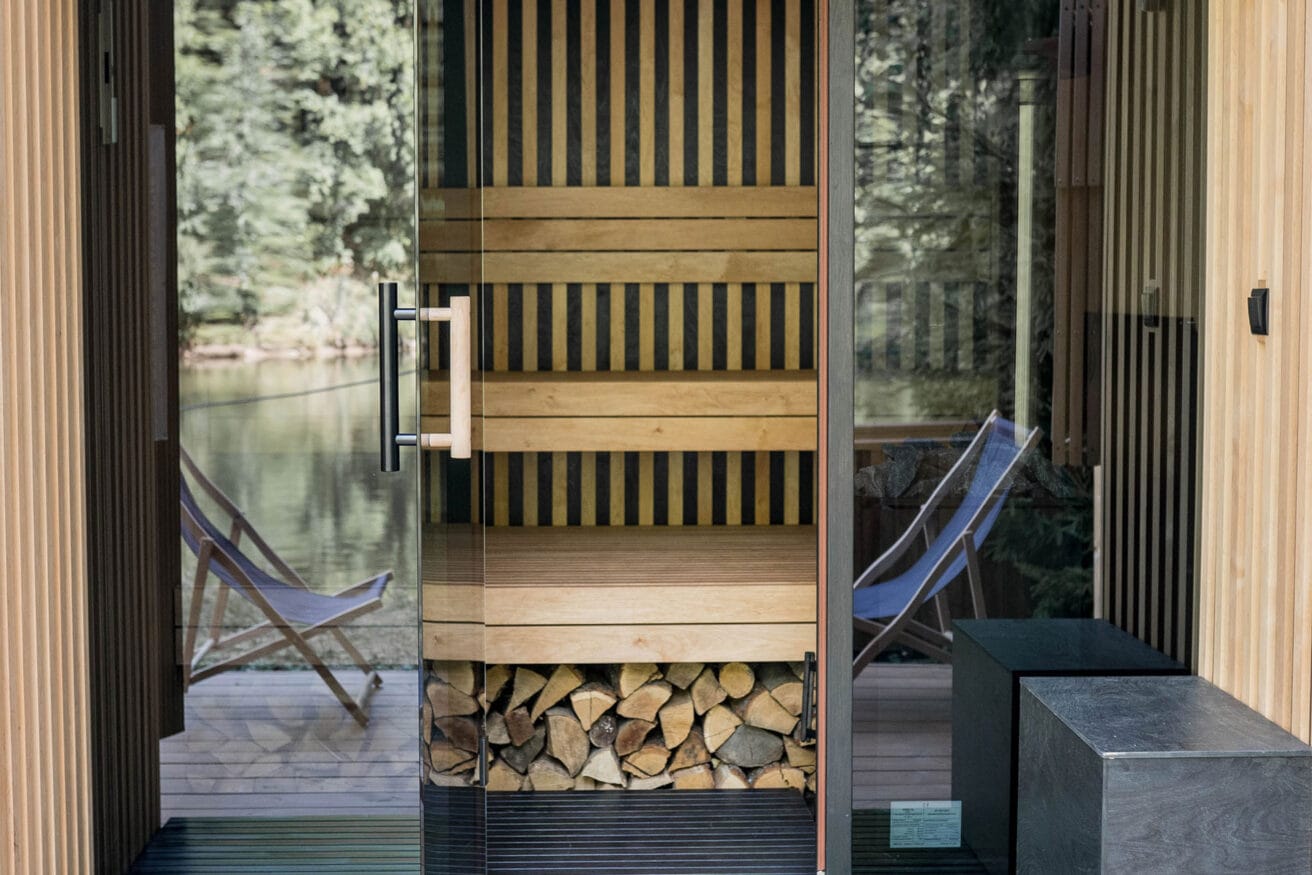 Product
ALDER STS4 15X68 / ALDER SHP 28X42/90 / THERMO-SPRUCE D4 sg 26X186 COUNTRY
Pixxla container sauna represents an innovation through the option of self-service. The sauna operates in the form of pre-paid tickets, which make the sauna available to a specific client for 150 minutes. The entire philosophy is based on the principle of self-service, where the customer does not come into contact with the sauna staff.
Before each customer reservation, the sauna is checked and pre-heated by an employee, who inspects the sauna, equips it with clean laundry, and heats it up to an operating temperature. Also, after each customer, the sauna is cleaned, disinfected, and ready for further use.


The sauna is accessible to clients 24/7. The container sauna has an authentic design, the "PIXXLA" logo located on the sides of the container, which is inspired by traditional Čičmian patterns, and the overall design of the container nicely fits into the natural environment.

The goal of Pixxla saunas is to raise awareness of the benefits of saunas and lead as many people as possible to a healthier lifestyle. There are many saunas in Slovakia, but not everyone is comfortable going to a public sauna with unknown people, moreover, these saunas are often poorly ventilated and heated to high temperatures.

Pixxla brings the real emotions of a sauna, mainly due to the fact that it is located outdoors with cooling in a natural water source. A big advantage is a privacy, as the users of the self-service sauna have the entire container to themselves.

"Pixxla is not just a sauna, it is a lifestyle that is rightfully winning the hearts of more and more sauna fans. This is an experiential sauna in close contact with nature. Renting a sauna 24/7 allows you to enjoy the sunrise or sunset overlooking the water surface of the lake in the company of your loved ones." sais Lukas Kubica of Pixxla.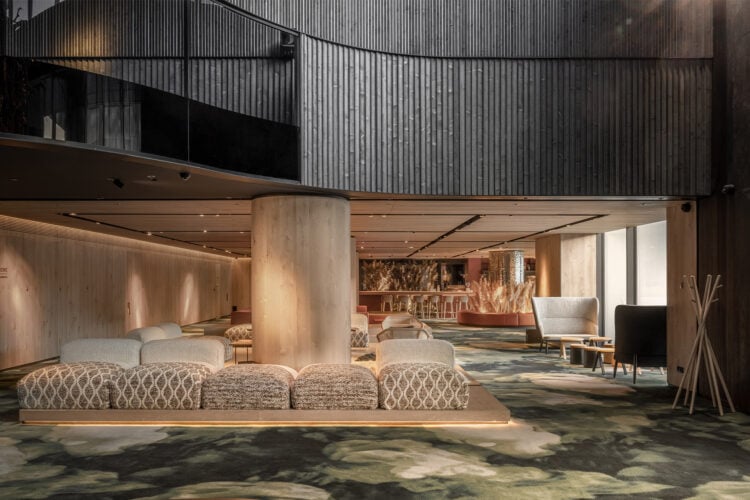 Thermory Design Awards winners 2022
Thermory Design Awards is part of Thermory 25 celebrations for acknowledging and rewarding our brand ambassadors for creating projects that leave a lasting impact.
This year we received 43 nominations and the jury selected category winners and runner-ups.
Products used in this project