The Green Tiger Academy provides Thermory with the structure and tools needed to implement its sustainability strategy
The Green Tiger Academy led us at Thermory to realise that we have to take a more serious and systematic approach to green issue, and that to do so we have to get specialists on board. We have created new positions in the company, like our Quality and Environment lead and our Energy lead, who are responsible for implementing our green strategy.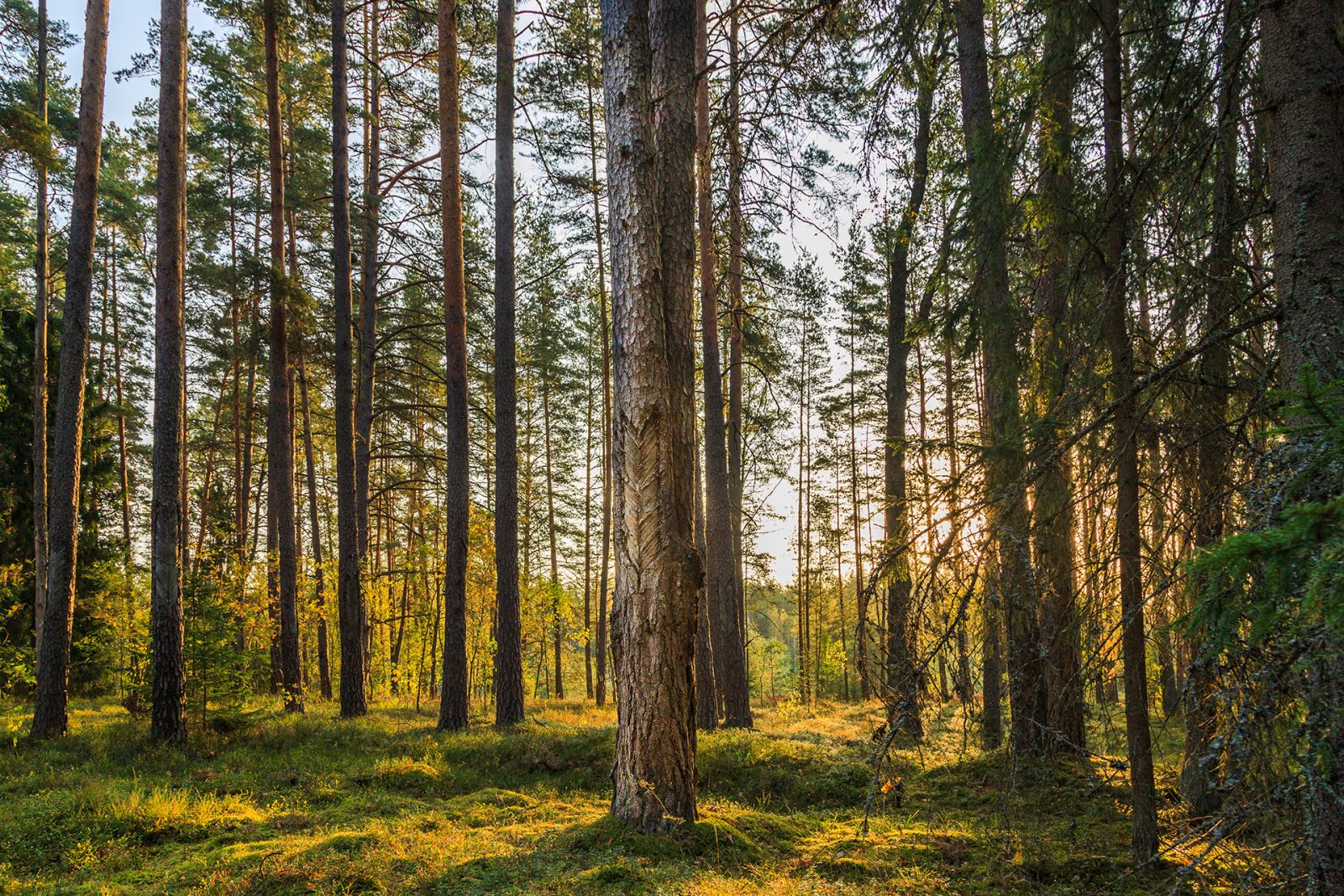 Thermory is all about promoting the use of timber. With functional, greatly enhanced timber we create lasting value in order to bequeath to future generations a living environment that is more sustainable and closer to nature.
Green Tiger motivated us to join others in striving for greener and more responsible enterprise. We noted that our clients expect and value innovative products and services stemming from sustainable thinking, but we also felt there was a lack of quality input and inspiring examples in regard to green issues, not to mention a network of like-minded companies. For us, the Green Tiger initiative was the ideal platform with which to draw up a concrete roadmap and get people from within the company involved.
Setting goals: Focus on impactful but feasible projects
To pinpoint on that map the starting point of our journey, we worked with Sustinere to conduct a CO2 audit of a group of Estonian companies. It revealed that energy and transport account for the lion's share of our footprint.
The specific nature of thermal modification necessitates high temperatures that are only technically achievable using certain types of fuel (such as natural gas and fuel oil), replacing which is quite costly and time-consuming. We have started mapping alternatives and established the post of Head of Energy in the company.
Where transport is concerned, we do make extensive use of it, but here we rely on our partners and transport companies in reducing emissions from both maritime and road transport.
In developing our green strategy we established three key areas we are directly able to influence and independently bring about significant changes in:
Energy | Our goal is to reduce the amount of fossils we use in our thermal heating chambers and timber dryers by 50% by 2027 (compared to 2020).
Smart production | As a result of automation, optimisation of production processes and certification, we plan to boost efficiency by around 15% in 2022 and by a further 10% in subsequent years.
The circular economy | Enhancing production waste (e.g. short lengths of planed timber), repurposing and finding new ways of using things
The challenges facing industrial companies
We have taken quite a few steps to reduce Thermory's footprint in recent years: we are now using 100% green electricity; we have set up a cutting-edge thermal modification complex that uses residual heat to heat the buildings; we have installed solar panels on the roof of the factory building; we have invested in the automation of production; we have adopted the LEAN principles of production, which has notably increased efficiency; and we have reorganised the sorting of waste in our offices. We have other ambitions in this regard as well.
For Thermory as an international production company the situation is a tricky one, since our supply chains are complicated, our production units are located in different countries and structural change requires major investments. Setting priorities seems difficult at first, but in the course of the programme it became ever clearer to us just how important it is to identify projects that will be impactful yet also feasible.
The Green Tiger Academy teaches you how to use a range of design-thinking tools, like the design sprint, which is a structured process helpful in dealing with business-critical problems that uses design-thinking methods and testing on end-users. In a big production company, introducing new approaches isn't always as easy as you might think.
On the one hand, efficiency is important to us as a production company, but implementing every new process takes time and, in the case of green issues, a change in your way of thinking. You also have to inspire others and give them a bit of a green nudge so that people from different units understand the need for it and its value to the company and start thinking along the same lines.
Moreover, taking part in as long-term a programme as Green Tiger requires your team to be dedicated and to really contribute to it. Here the recommendation our predecessors made – getting a large number of people within the company involved early on – was invaluable, enabling projects to develop and creating a positive and enthusiastic dynamic.
The Green Tiger Academy as a framework for implementing change
The programme helped us establish a framework and structure for systematically tackling green issues in the company, for amending the action plan for our strategy and for integrating the development of innovative green solutions into our business strategy. The programme has certainly contributed to a rise in ideas and the setting of priorities, and pushed us to put together a more comprehensive action plan.
Working with universities provided the team with inspiring, up-to-date knowledge they can put to use in their work going forward. All of the information about and communication surrounding the green transition have been an important way for us to exchange thoughts. In seeking to make progress and reduce our footprint, we have to remain honest and realistic. As part of the programme, we were also able to make use of coaching and had the chance to get people from different fields involved in the project, but here a wider choice of experts would have been appreciated, preferably someone from our own field or with international business experience.
We expect the Green Tiger programme to result in major changes throughout the company. It has provided the impetus and motivation the company's management board needed. What we have to do now is get even more colleagues on board and implement our projects, which is another way of saying that the real work is only just starting. At the same time, it is important to recognise the smaller steps we are already taking in the company based on the principles of sustainable development. We often find that having recruited like-minded people, more and more initiatives pop up that are led by our colleagues of their own initiative. That synergy and drive are crucial – and inspiring to everyone.
Green Tiger is a multidisciplinary cooperation platform whose purpose is to create a balanced economic model for Estonia and the world.
They initiate and contribute to generating innovations inside companies and in society more broadly by applying systematic and knowledge-based approaches to companies and organisations; representing and bringing together companies on environmental topics; mapping regulations that hinder companies, local governments and organisations from acting in an environmentally friendly way; offering input and creating proposals for policymaking; enriching our democracy by organising and implementing climate assemblies.