Disney store, Shanghai
Shanghai Disney flagship store, located in the Lujiazui area of Pudong, is the first Disney Store in China and largest in the world.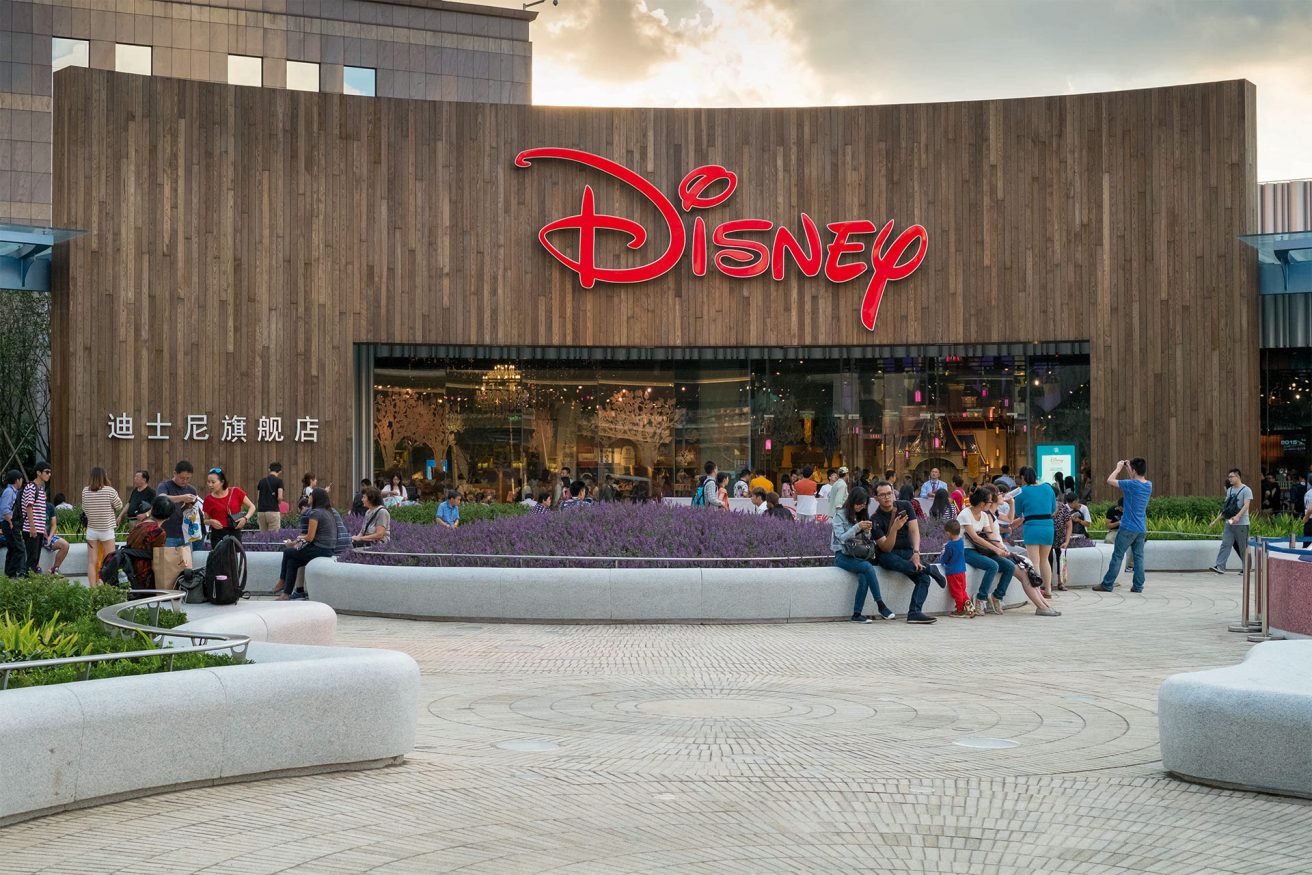 Architect
GENSLER ARCHITECTS
Product
THERMORY BENCHMARK THERMO-ASH CLADDING C7J 20X150
The area that surrounds the store is merely glass and steel. Using Thermory Ash cladding Disney has created an outstanding visual impact that draws people closer because of its warmth. It's like a secret doorway to an exciting new world and it draws you in just as great Disney storytelling does.
A grandiose wooden facade makes the portal look as if it is an entrance to a stage where the world of magic unfolds. One thing is sure – you are most definitely welcome to engage with it. At Thermory we want to leave a lasting impact on the environment around us and bring the beauty of real wood into urban landscapes. This is a great example of that vision put into practice and we are thrilled to have been part of this project.
Products used in this project