Drift and Ignite cladding products – the rebels of the Thermory family
In Thermory's broad product family, Drift and Ignite could be thought of as the two closest and loudest siblings. They both boast striking looks and bold personalities – but while they're alike in many ways, they also have their own unique, endearing characters. What's for certain is that when they're in the room, they will be noticed – so if you're looking to make a statement with your indoor or outdoor cladding, you don't need to look much further than these two gorgeous thermally modified wood products.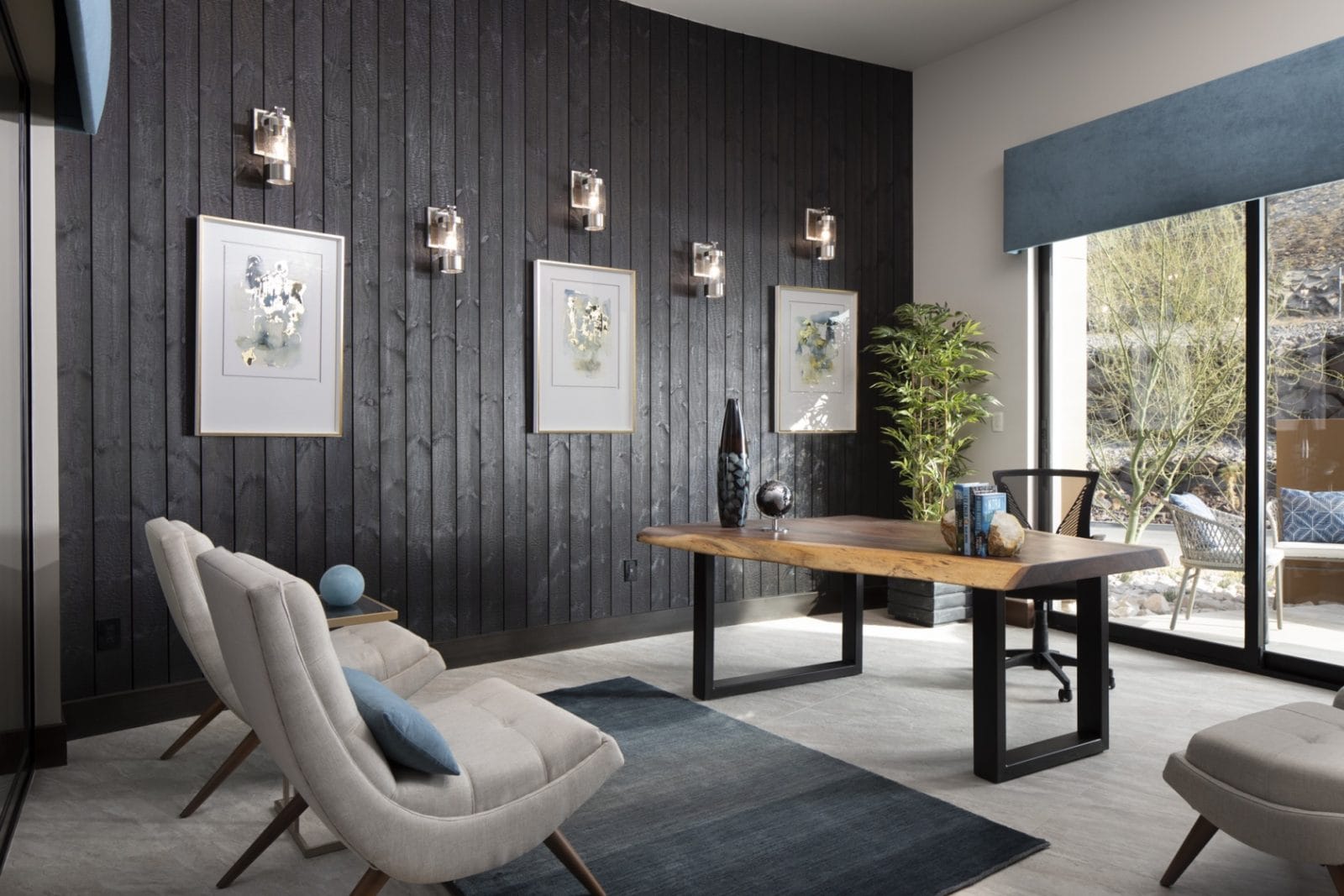 Drift by Thermory is a spruce cladding product that makes rustic environments pop. Although reclaimed wood from lumber yards is absolutely stunning, it comes with unknowns. This gave us an idea; to use our trademark thermal modification to create a product that features the same attractive look while offering even aging and superior reliability.

The purpose of Drift is to stand out, but an equally important feature is offering peace of mind. It requires no maintenance and its paint has a lifetime of 5-7 years – and because the wood is pre-grayed you will be left with the natural gray of thermally modified spruce as the paint wears off. At this point, you can choose whether you want to repaint your cladding or stick with its natural silver tone. Even after these initial years, the product will last for at least another 15, so be prepared for a product that's here to stay!
Do you appreciate reclaimed wood and understand why so many people love it, but find that it's just not for you? Perhaps you're after something special, a non-traditional look for your cladding. Shou Sugi Ban is a Japanese art of burning wood to preserve it. While it looks absolutely stunning, the wood can stain and crumble easily – far from ideal, whether for indoor or outdoor usage.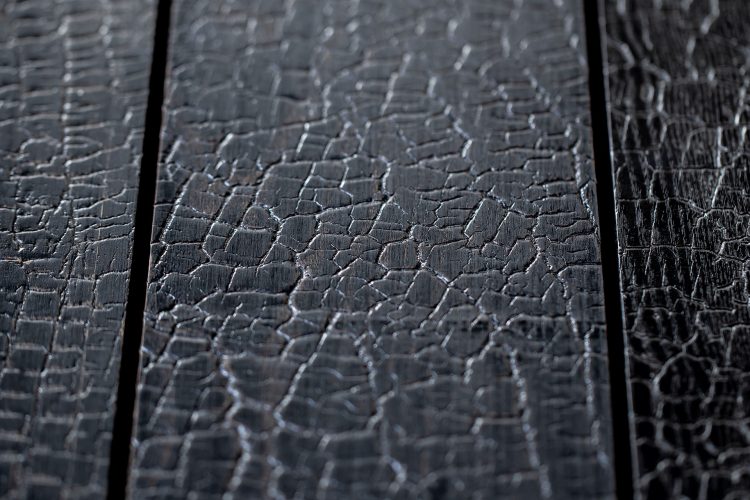 Ignite by Thermory is spruce cladding that looks just like Shou Sugi Ban wood. However, we have literally ditched the torch to create it with a completely flame-free process. Instead of fire, we use durable, water-based paint with a long lifespan and thermal modification to give the wood dimensional stability and prevent any shrinking or expansion caused by temperature changes. That means no cracks in the paint and no need to repaint it in the outdoors in 10 years' time – although of course, you can if you want to retain the original look.